3D Blu-ray releases in June 2012
Posted on: 06/02/2012 12:37 AM
This June is a great month for 3D movie releases on Blu-ray DVD (especially if you want "beach babes" in 3D!). Here are the titles, sorted by release date:
June 5th
John Carter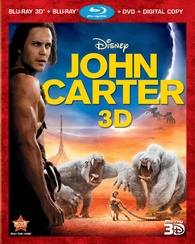 Civil War vet John Carter is transplanted to Mars, where he discovers a lush, wildly diverse planet whose main inhabitants are 12-foot tall green barbarians. Finding himself a prisoner of these creatures, he escapes, only to encounter Dejah Thoris, Princess of Helium, who is in desperate need of a savior.
Journey 2: The Mysterious Island
Young Sean Anderson receives a coded distress signal from a mysterious island where no island should exist. It's a place of strange life forms, mountains of gold, deadly volcanoes, and more than one astonishing secret.
June 12th
Ghost Rider: Spirit of Vengeance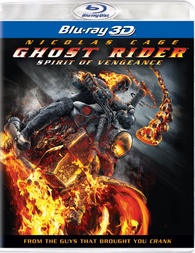 Former stuntman and bounty hunter of rogue demons Johnny Blaze has been living in self-imposed exile, believing that his powers are a curse. But when he is approached by a member of a monastic order who is looking for someone to protect a mother and her son, who are being pursued by the devil in the figure of a man named Roarke, the Ghost Rider takes the case.
June 15th
3D Mystic Mountains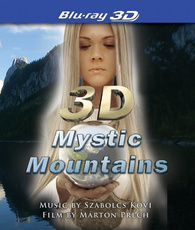 3D Beach Bikini Babes Issue #1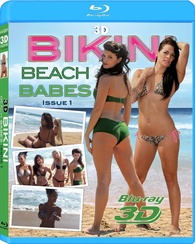 3D Beach Bikini Babes Issue #2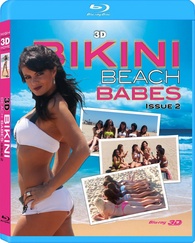 3D Beach Bikini Babes Issue #3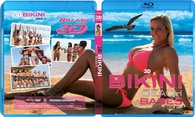 3D Beach Bikini Babes Issue #4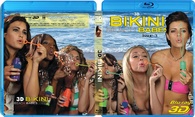 June 19th
Flying Monsters 3D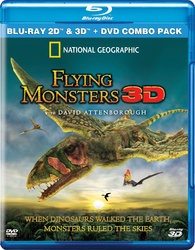 For thousands of years, humans have believed that there were once flying monsters. But did they really exist beyond our nightmares? 220 million years ago dinosaurs were beginning their domination of Earth. But another group of reptiles was about to make an extraordinary leap: pterosaurs were taking control of the skies. The story of how and why these mysterious creatures took to the air is more fantastical than any fiction.
June 26th
Wrath Of The Titans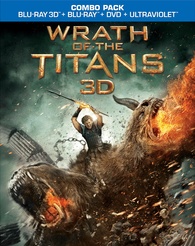 A decade after his heroic defeat of the monstrous Kraken, Perseus-the demigod son of Zeus-is attempting to live a quieter life as a village fisherman and the sole parent to his 10-year old son, Helius. Meanwhile, a struggle for supremacy rages between the gods and the Titans. Dangerously weakened by humanity's lack of devotion, the gods are losing control of the imprisoned Titans and their ferocious leader, Kronos, father of the long-ruling brothers Zeus, Hades and Poseidon. The triumvirate had overthrown their powerful father long ago, leaving him to rot in the gloomy abyss of Tartarus, a dungeon that lies deep within the cavernous underworld. Perseus cannot ignore his true calling when Hades, along with Zeus' godly son, Ares (Edgar Ramírez), switch loyalty and make a deal with Kronos to capture Zeus. The Titans' strength grows stronger as Zeus' remaining godly powers are siphoned...
Sector 7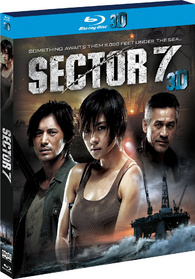 A ship stuck in the middle of a typhoon is attacked by a mysterious sea creature.
June 30th
Loser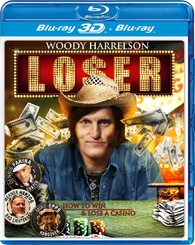 An improvisational comedy using a handful of actors playing characters competing in an actual poker tournament.
---