Crate & Barrel makes 3D Room Designer for Web and iPad
Posted on: 06/22/2012 08:27 PM
The massive home furnishings and decor retailer Crate & Barrel has announced the launch of its new 3D Room Designer for web and iPad.
The Crate and Barrel 3D Room Designer is award winning software that is a unique furniture and design tool which converts a customer-supplied digital photo of a room into a 3D room model, thus eliminating the step of recreating a floor plan. It allows you to transform your living space using 3D models of Crate and Barrel merchandise so you can try out different products, materials, and colors. You can then pair them with current furnishings, and ensuring that the products will work for you and your specific space prior to purchase.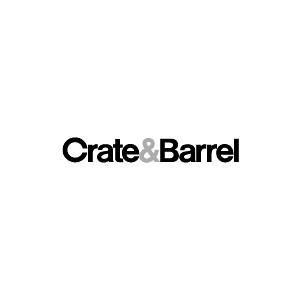 "At Crate and Barrel we continue to invest in the latest technical tools that enhance the overall shopping experience. Through the 3D Room Designer our customers can discover and explore the many decoration solutions Crate and Barrel offers for their home," said John Seebeck, Crate and Barrel VP of eCommerce.
All you have to do is bring in or email their room photos to the store. With only the height and the width of the room and an object on the wall, the Crate and Barrel 3D Room Designer will transform the image into a 3D environment. Guided by store experts, and with just the touch of a mouse you'll be able to see a Crate and Barrel product right in your room. You can also remove objects from the space, play with fabric and color options, and change the room's layout. Store associates will then export the photos of the designed rooms and email them to you. How cool is that?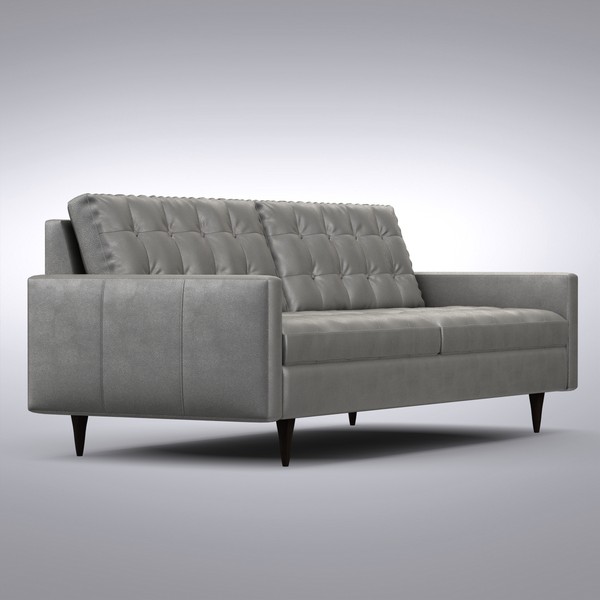 More than 2,000 Crate and Barrel products are incorporated into the 3D Room Designer, including items from the current furniture collections and key furniture accessories, viewable in all materials and fabrics available.
To further enhance the customer shopping experience, Crate and Barrel 3D Room Designer will be incorporated into the Crate and Barrel website in fall 2012 and will even come to its iPad app in early 2013. The iPad version is what I'm really holding out for. Take a picture of your living room and instantly re-design it in 3D. Cool!
---