Leaked - Apple iOS6 Maps to Support 3D!
Posted on: 05/29/2012 10:41 PM
Leaked photos and information have revealed 3D support for the Maps app in Apple's new iOS6 operating system. BGR reported this morning that they had acquired photos from a "trusted source" that reveal 3D capabilities in the up-and-coming iOS6 launch expected to be released this June at Apple's WWDC conference. This is all interesting stuff, as Apple has acquired not 1, but 3 different map companies over the last couple years. We have all assumed Apple is going to replace the Maps app that is Google-powered with their own in-house maps; but could this 3D function have much more importance than meets the eye?
This is just one of 5 large and blurry photos that surfaced through BGR. A leak of the
iPhone 5
design has come to light today too - how coincidental!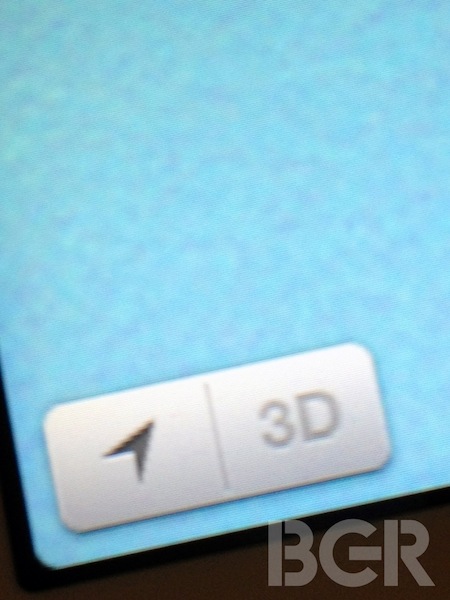 We
ran a story
about the possibility of Apple making glasses-free and Holographic devices a month ago. Now with this new development, it could mean Apple is planning something much bigger than just some pretty maps. If highly detailed maps are available in 3D, then it would be the perfect app to launch a 3D display with. Not only that, with the addition of Siri, you could ask where the nearest pizza shop is and get wisked away to the front doorstep of your local Domino's. Whats more, if Apple put ads into it's maps, it could be a huge money maker.
Here is the amazing mapping capabilities provided by the companies Apple has acquired. Lets see what happens this June!
---