USA to See 2012 Olympics in 3D for the First Time Ever
Posted on: 06/13/2012 12:02 AM
If you have ever watched sports in 3D then you know how realistic it looks. This years Olympic games are coming up soon, but the question has been wether they would be broadcast in 3D in the USA. Well, good news. The 2012 Olympics will be available in 3D!
NBC is the exclusive broadcaster of the London Olympics for us here in the USA. Under a partnership with Panasonic, 242 hours of coverage will be available to those of us with cable. NBC will also stream live video on YouTube, but it is still unclear as to if 3D video will be streamed online too.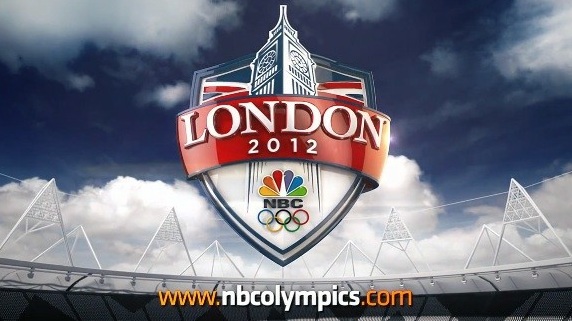 Panasonic announced it would partner with the International Olympic Committee and Olympic Broadcasting Services to make the London 2012 Olympic Games the first ever 3D Olympic Games. Panasonic's state-of-art 3D production technologies including the AG-3DP1, a P2HD professional fully-integrated twin-lens Full HD 3D camera recorder. Coverage will include including the Opening and Closing Ceremonies, gymnastics, diving and swimming.
Unfortunately, the 3D video that will be produced by Panasonic and Olympic Broadcasting Services will be shown on a 24 hour delay, just like how the 2004 Olympics HD footage was shown. I guess we will have to wait for the next Olympics to see live 3D coverage...
---