Posted by: Jesse on: 09/15/2012 02:12 AM
Looks like we are getting another two 3D remakes in one day! Here comes Godzilla in 3D.
Warner Bros. and Legendary Pictures have finally settled on a release date for the reboot of their iconic movie monster "Godzilla" in 3D - May 16th 2014.

Though in development for several years, the project picked up steam recently - especially after a proof of concept trailer screened twice at Comic-Con to great applause.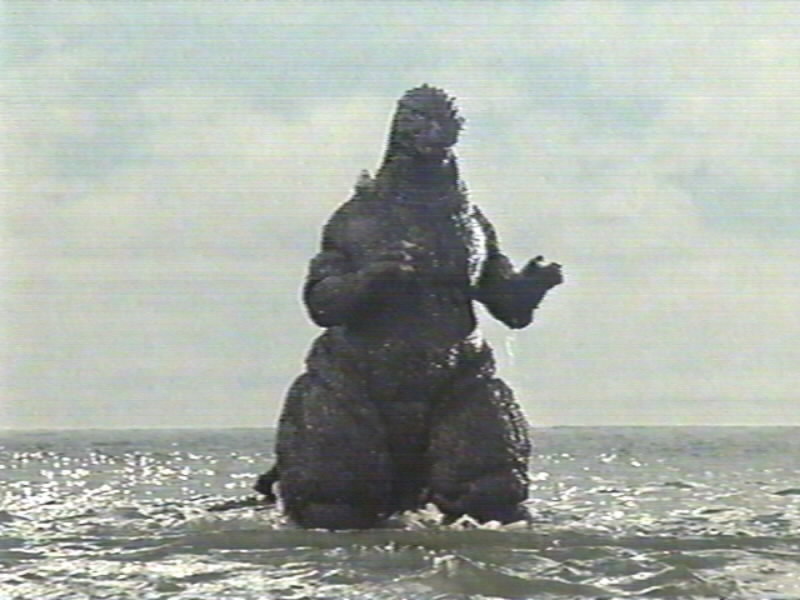 Gareth Edwards ("Monsters&quot
helms the project which will "return the character to its epic roots with a gritty, realistic actioner". Said trailer certain demonstrated that.

The film will score a 3D release, but it's unclear at present if it is being shot natively or converted in post. I guess we'll see...
---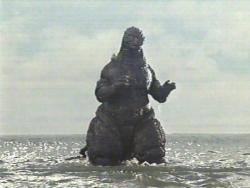 Comments