Welcome to our website
To take full advantage of all features you need to login or register. Registration is completely free and takes only a few seconds.
Our 10 Favorite 3D CGI Girls
Posted by: Jim on: 11/27/2012 10:51 PM [ Print | ]

---

Tweet

---
Top 10 3D CGI Babes
3D CGI animation can be some of the coolest art ever. Here's ten of the coolest 3D CGI animated girls we could find on the web. (Was fun looking) Unfortunately, we could not track down the original authors. If you know any please drop us a note.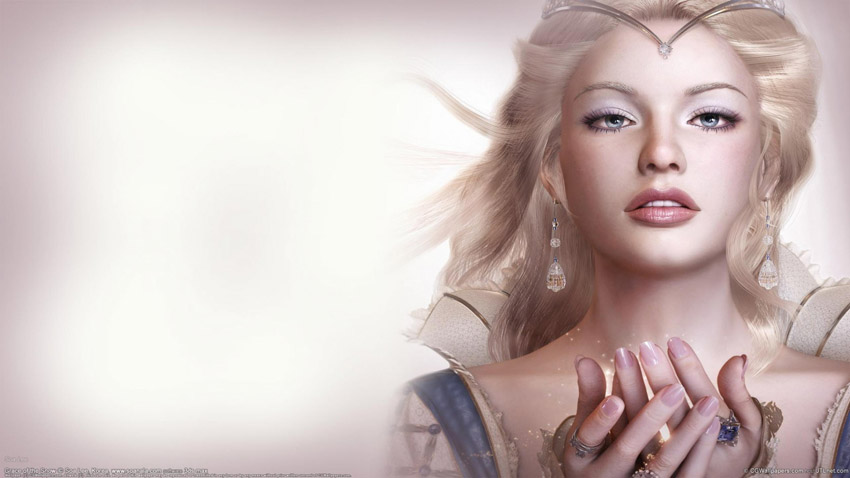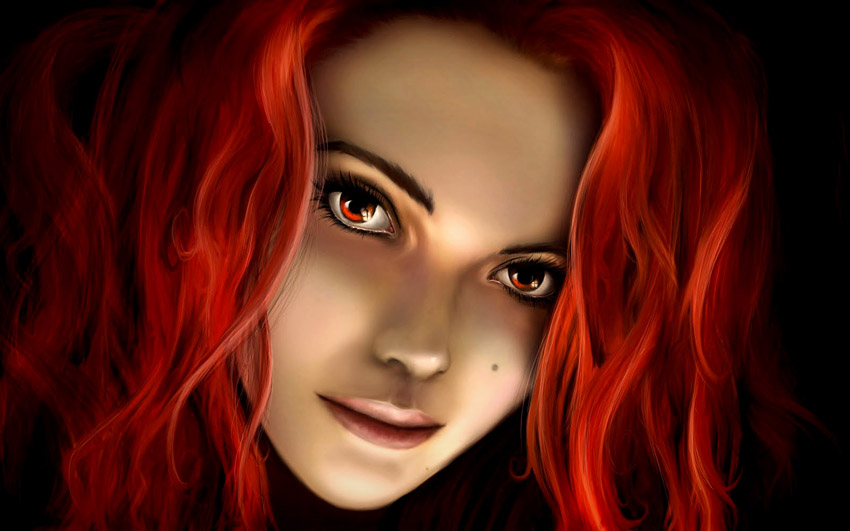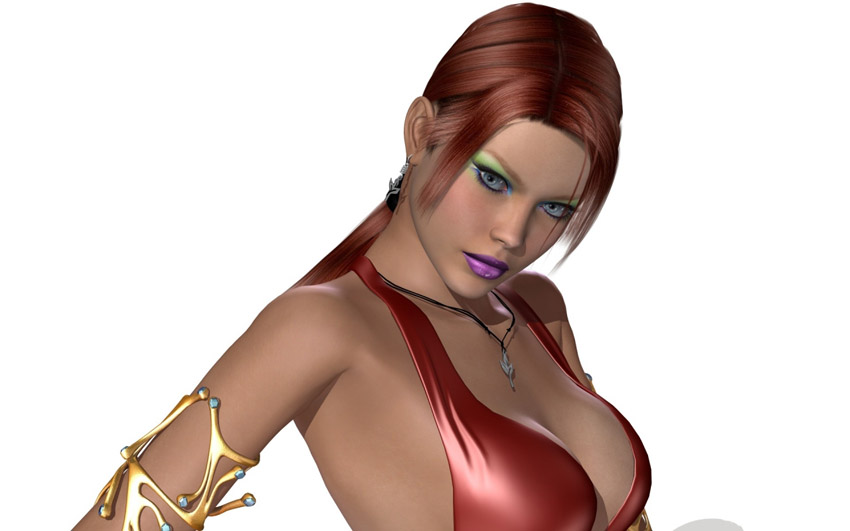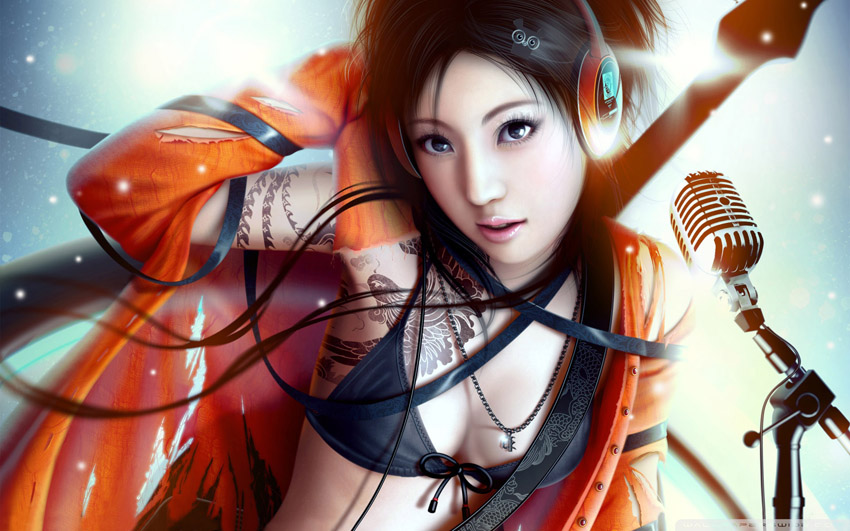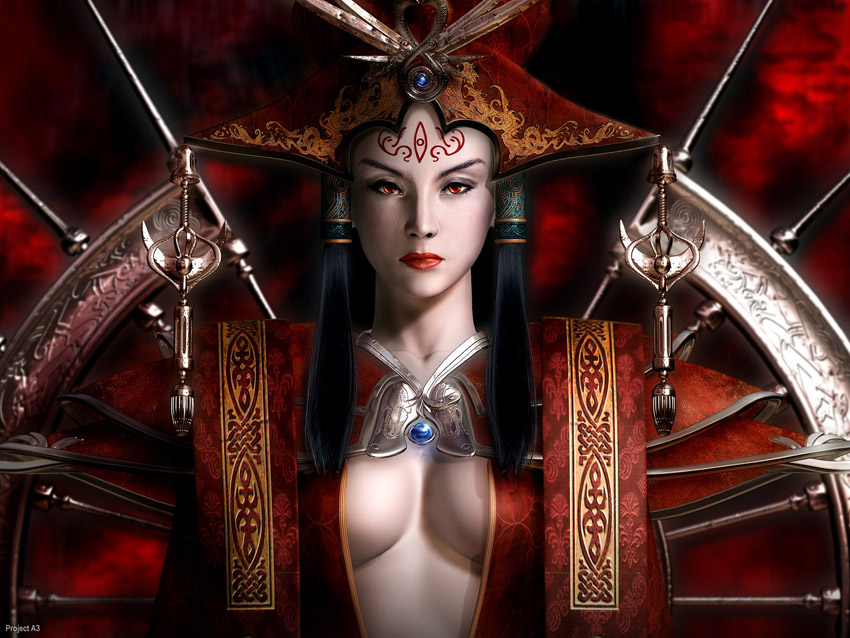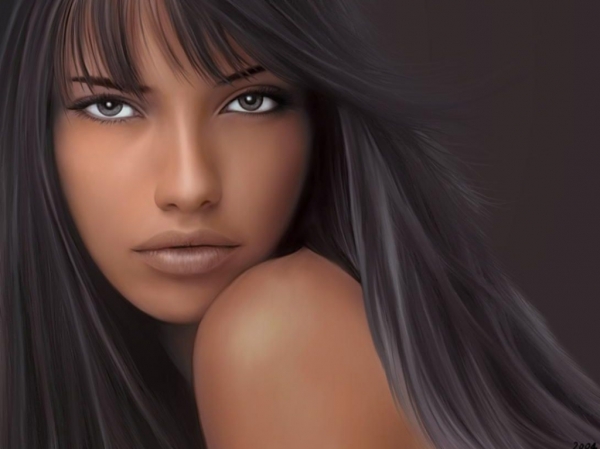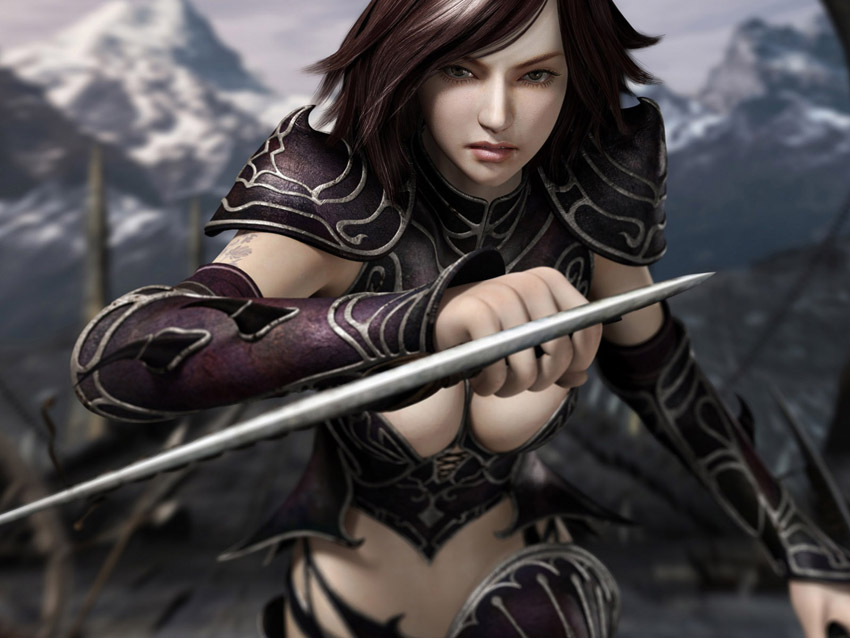 ---
Comments