Big Time Rush 3D Movie in February 2013?
Posted by: Jesse on: 09/09/2012 03:29 AM [ Print | ]

---

Tweet

---
Twitter just exploded with activity about a possible Big Time Rush (BTR) 3D Concert Movie, supposedly to be released this February 2013. But, the story is having a tough time supporting itself...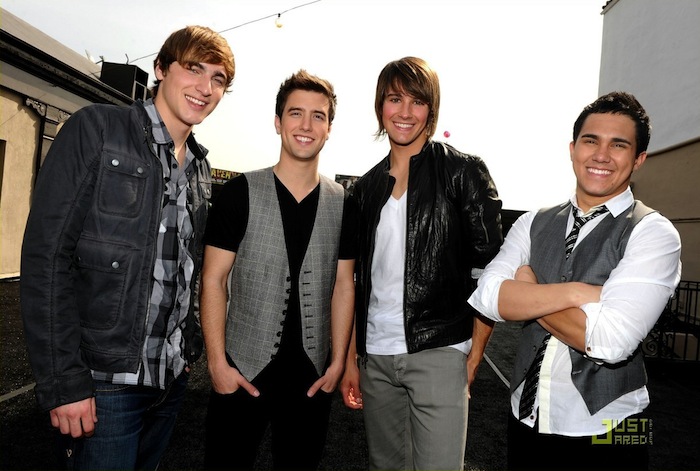 After some investigation, we found that this rumor has been going on for some time already. Back in May, someone made this
Facebook Page
to petition BTR to make a 3D movie (I didn't know people could do such a thing), but the page only has a total of 68 likes. Not only that, none of our insider sources have reported any sort of filming or production activity that would be necessary for a BTR 3D movie. After a serious search of the most up-to-date sources, we can't find anything to confirm the release of this movie. Sorry, but it looks like the Twitter rumors are fake.
We will continue to keep you updated on the status of this possible movie, so check back often!
---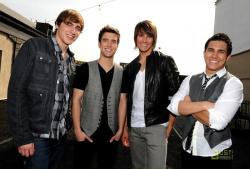 Comments
squs