Cheapest 3D TV
Posted by: Jesse on: 05/11/2012 09:31 PM [ Print | ]

---

Tweet

---
Looking to purchase a true 3D TV? Don't want to spend $1000 on one? (or $30,000 for
this
Panasonic 3D TV). Well don't worry.
Hands down, the Sony PlayStation 3D TV display is the cheapest 3D TV on the market.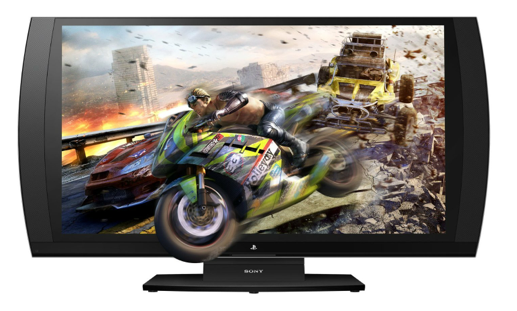 This Sony 3D TV was built specifically for use with the PS3. But, this TV can also be used with your cable box or as a computer monitor (and is the perfect size for it at 24"). It features active 3D technology and has Sony's exclusive SimulView technology. SimulView delivers individual full HD screen visuals to each player in two-player mode!
This TV is an incredible value. Your purchase of just $289 (yes you read that right) includes the TV, active 3D glasses, an HDMI cable, and MotorStorm Apocalypse 3D game. Sell all the extras to your neighbor, and this TV only costs $169!
Great public reviews top off this TV. Buy yours today at
Amazon.com
or your local BestBuy and tell us how you like it!
---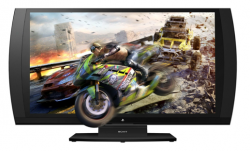 Comments
squs