Deal Alert! Mitsubishi 92-inch 3D 1080P HDTV 64% Off, only $2498
Posted by: Jesse on: 09/28/2012 03:58 AM [ Print | ]

---

Tweet

---
The Mitsubishi WD-92840 92" Class Widescreen 3D DLP HDTV provides a cinematic picture with any film in 2D or 3D with its colossal 92-inch widescreen display, surpassing competing flat panels. Utilizing DLP technology, expect vivid pictures with full HD 1080p pictures and a 120Hz sub-frame rate that will blow your mind. To complete your viewing enjoyment, this HDTV comes with 4 HDMI ports, and 16 speakers producing immersive sound with a 32 Watt total output for the most entertainment out of your powerful multimedia devices.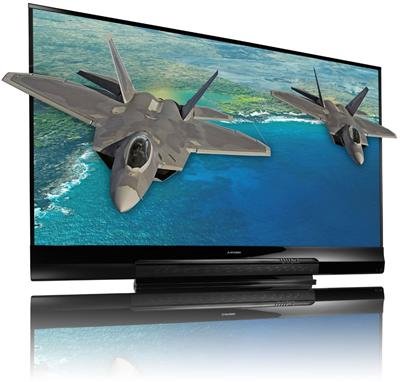 Now you can get this TV for just $2498 at
MyHotElectronics.com
. Get yours today!
---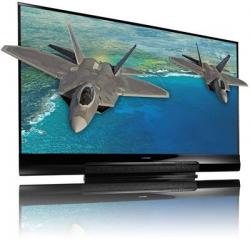 Comments
squs