Deal Alert! My Hot Electronics Marks New Samsung 3D TV's 27% Off.
Posted by: Jesse on: 05/17/2012 09:38 PM [ Print | ]

---

Tweet

---
Deal Alert! My Hot Electronics, the online electronics retailer, has announced sales on popular HDTVs from Samsung and Sony. The company announced that there would be a markdown of 27% (Plus free shipping!) on the new
Samsung 60-inch 3D HDTV
, released just a few months ago in March. This new TV is a 3D LCD HDTV, includes 4 pairs of 3D glasses, and even has a built in camera with face recognition and gesture control; kind of like a the Xbox Kinect. This
Sony Bravia
is a 55-inch HDTV with 3D capabilities, with Skype-ready features and has the ability to view Netflix, Amazon Video, YouTube and more. It will also be going on sale.
The new Samsung 60 inch 3DTV.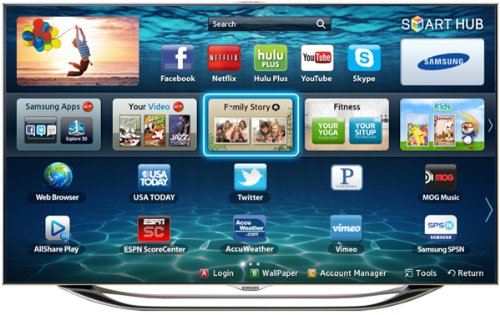 My Hot Electronics' owner, DaVaughn Lucas, says company growth is being fueled by the strength of the video game and HDTV market. "No matter what we sell, or the price, televisions and video games have become a staple in many American and worldwide households. They are a main source of entertainment and the interactive features that used to be strictly for the computer are crossing into the new mediums and we, as a company, have an obligation to make sure that every person can afford our products that we carry from our vendors at the best prices and deals available," says Lucas. "There may be a time when... 3D displays could all end up becoming the main way we all bring in regular entertainment."
---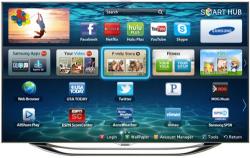 Comments
squs