Did You Know MakerBot has a Retail Store?
Posted by: Jesse on: 09/21/2012 02:58 AM [ Print | ]

---

Tweet

---
By now you probably know that Makerbot has released the much anticipated Replicator 2. (If not, click
here.
)
What you may not know is that Makerbot has a store In New York City that sells things besides 3D printers. Yup, you will be able to walk in and buy 3D printed stuff. Like actual hot-outta-the-printer stuff.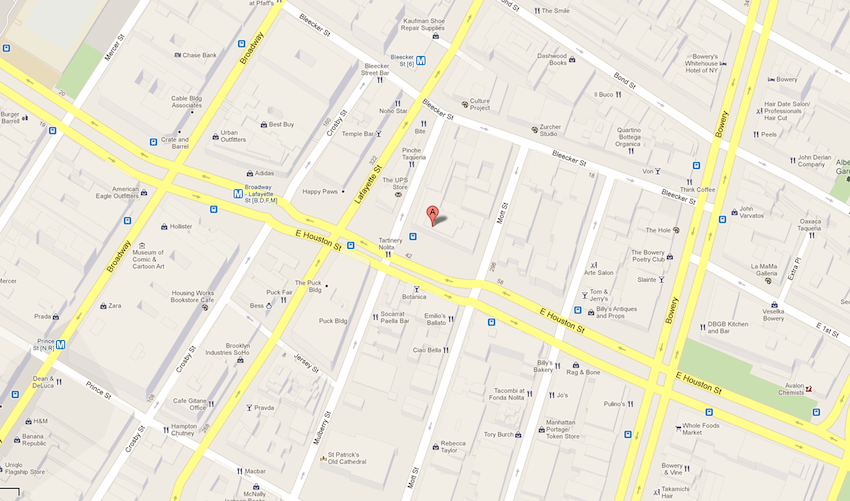 Do you see what a big deal this is? Anyone? We have movie stores, we have food stores, we have pet stores, we even have adult stores, but never has a brick-and-mortar store existed solely to have you spend your hard earned cash of 3D printed stuff. Its a first.
Want to see the store for yourself? The address is 298 Mulberry Street, New York, NY. Go check 'em out!
---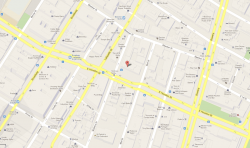 Comments
squs