Dimensional Optics Releases 3ACTIVE® 3D Glasses for 2012 Samsung® 3D TVs
Posted by: Administrator on: 05/03/2012 08:05 PM [ Print | ]

---

Tweet

---
Dimensional Optics is a great company that offers 3D glasses which are compatible with all major 3D TV brands; the 3ACTIVE® line of 3D glasses has continually kept up with changes in the technology between model years of 3D TVs. Samsung® Active 3D Glasses communicated with the 3D TV via an infrared signal in 2010 ; in 2011 Samsung® changed the technology used in the glasses so that they communicate with the 3D TV via Radio Frequency. This same signal has been implemented in all of the 2012 3D TVs. These just-released 3ACTIVE® 3D glasses now support the newest 2012 Samsung® 3D TVs.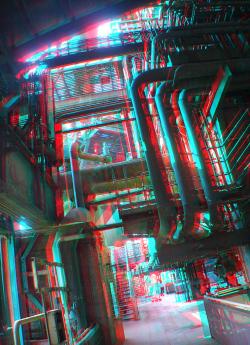 When you arrive on the Dimensional Optics website, you will experience an easy to navigate interface guiding you to the correct pair of 3D glasses for your application. You can shop by model year, and be lead to the correct assortment of 3D Glasses. The website also includes a guide as to the model numbers from each year. Its super easy to use! Dimensional Optics Samsung 3D Glasses.
According to customers, 3ACTIVE 3D glasses are actually higher quality than the 3D glasses produced by the TV manufacturers themselves.
From Dimensional Optics:
"3ACTIVE® 3D Glasses are designed to be more than a 3D TV accessory. We have used our many years of eyewear frame design and high-performance optical lens development experience to build 3D Glasses that improve the 3D TV Consumer's viewing pleasure. Providing quality at an affordable price is the best way to being introduced to the excitement of 3D entertainment.
*The lightweight design & flexible temples allow for extended viewing comfort.
*Rechargeable batteries save customers money by eliminating the need to buy replacement batteries.
*The full frame and wide temples block light to give a better 3D effect.
---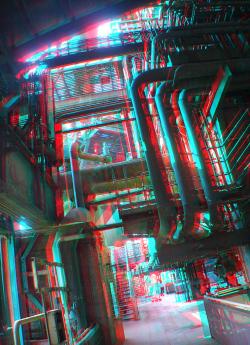 Comments
squs