Gandoza Makes 3D Models of 2013 Car Engines
Posted by: Jesse on: 09/03/2012 04:16 AM [ Print | ]

---

Tweet

---
Gandoza is one of the best 3D engine manufacturers in the world. Just today they announced the company has accomplished the design and modeling of a few 2013 car engines. All the 3D engine models are available on the company's official website at a pretty good price considering the detail. Not only that, Gandoza is currently offering special offer up to 50% off on all their 3D models.
Gandoza has established their identity and reputation on global level by creating professional and high-quality 3D models of various fields. The latest collection is expected to create sensation in the internet world, as their prized and award-winning models innovatively bring concept and products back to life.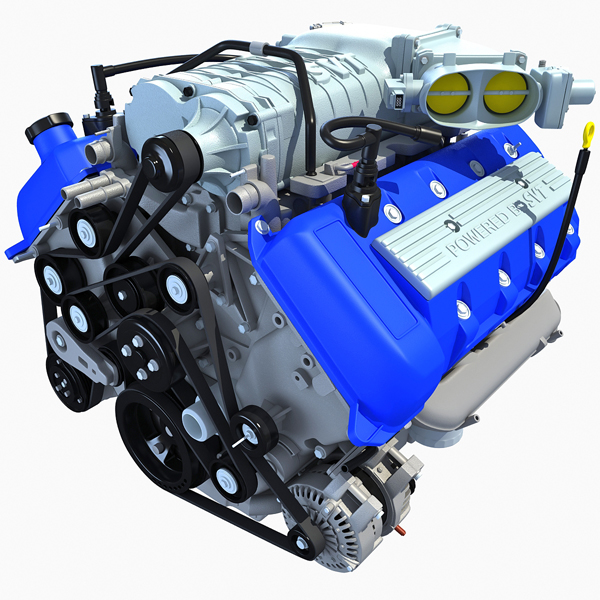 The skilled team of Gandoza has created these 2013 car engines in 3D:
V8 Duramax Engine with Allison Automatic Transmission
2013 Dodge Ram 1500 V8 Auto Engine & Transmission
2013 Ford Escape Engine
2013 Nissan Altima Hybrid 4 Cylinder Engine
2013 Ford Shelby GT500 V8 Engine
BMW TwinPower Turbo 6 Cylinder Petrol Engine
2012 Audi S8 TFSI V8 Engine
Gandoza's 3D models are widely known for their perfection and precision. Their clients include advertising agencies, architects, developers, film industry, television, entertainment and gaming companies. Their products are also used in the animation industry, online presentations, product demonstrations and viral advertising campaigns. Basically, they are pretty legit.
Gandoza has been awarded in many 3D model graphics galleries on the internet. They were awarded the best of Evermotion and they are top rated seller on Turbo Squid. Other than car engine 3D models, Gandoza also creates 3D models of buildings, bridges, boats, aircraft, motorcycles... you name it! Check out their website to get the special 50% off discount: www.gandoza.com
---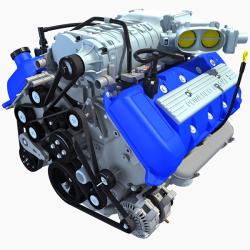 Comments
squs