GolfSense App Adds New Features and 3D Swing Analysis to Improve Golfer's Game
Posted by: Jesse on: 10/03/2012 03:56 AM [ Print | ]

---

Tweet

---
GolfSense is the revolutionary glove-based mobile 3D golf swing analyzer, and is now adding over a dozen new features to its apps for iPad, iPhone and iPod Touch, all now available for download in the App Store. The free GolfSense 2.8.3 application is the company's most comprehensive software update to date, packing in a slew of new analysis features, new data views and extensive recommendations to help improve your golf game. With these new features and updated interface design, GolfSense provides a level of swing analysis that has never been available before on a mobile device.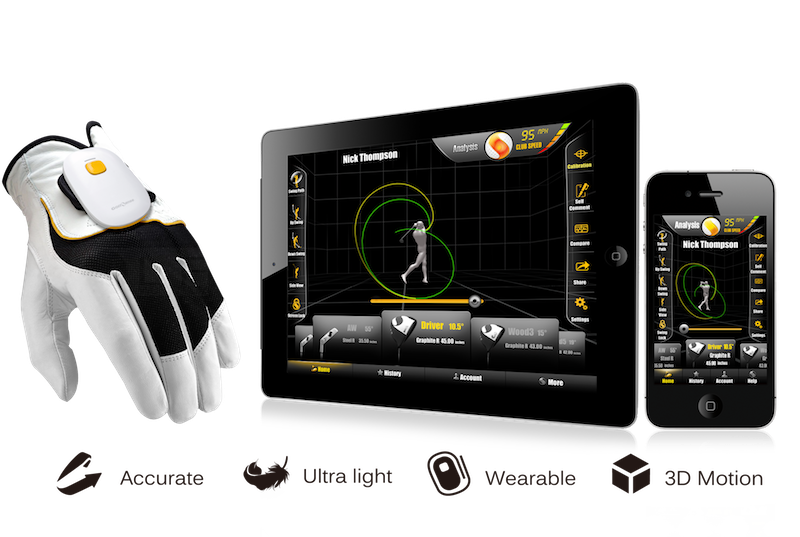 "Our mission is to deliver the world's most helpful training device in golf," said Zepp Technology CEO Jason Fass. "The truly revolutionary swing analysis features in this release combined with helpful training tips, are the direct result of our team working around the clock with our customers, PGA professionals and coaches."
Already used by thousands of golfers around the world, the new app release further extends GolfSense's lead in the mobile swing analyzer category. In addition to the 360 degree swing capture, tempo analysis, projected carry (distance) and hip rotation calculation, GolfSense 2.8.3 includes several new features including:
Clubhead and Hand speed - Now see estimated clubhead and hand speed at the point of impact to work on timing.
Backswing Position - GolfSense can now provide the golfer with an exact club shaft angle measurement at the top of their backswing.
Plane Comparison - Instantly compare how closely aligned the backswing and downswing planes are. Golfers can work to achieve their ideal swing plane by finding what works best for their swing goals.
Wrist Release Speed - A key component of the swing is wrist release, or how fast the golfer's hands move the club through the ball impact zone. GolfSense now delivers actual speed measurements to help improve speed.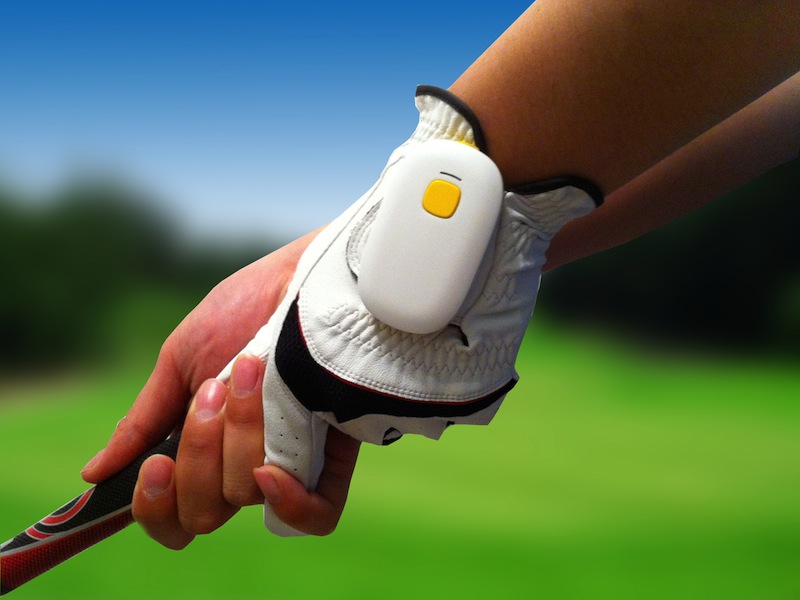 GolfSense is currently available for download for free from the
App Store
for iPhone, iPad or iPod Touch. Android compatible applications will be announced later this fall. The GolfSense sensor can be purchased online at
GolfSense.me
and GolfSmith.com or in stores at Apple and Best Buy retail locations within the United States and at Apple retail locations in Europe.
---
Comments
squs