4 pages
1
2
3
4
How To Convert 2D Video to Glasses Free 3D Video for HTC EVO 3D with DVDFab
Posted by: Jesse on: 07/12/2012 04:17 AM [ Print | ]

---

Tweet

---
Step 2: Customize your own glasses-free 3D content
You can nearly set everything to create the very output you want. Click "Video Effect Settings" button, you'll see 3 pages in the pop-up to customize video effect. In "3D" page, DVDFab selected "Left/Right (side-by-side)" option automatically as the format for glasses-free 3D for user. While the "Visual Depth" and "Gain" value are left for you to customize.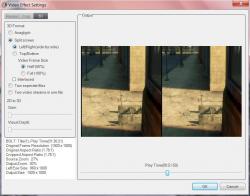 In the Crop page, you can crop whatever part of the image for playback.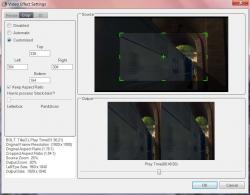 And in "Resize" page, you can resize the source aspect ratio and frame resolution if you want.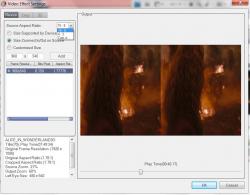 If you want to go further to set all the video and audio parameters in detail, just click "Edit" button to bring up Conversion Settings window.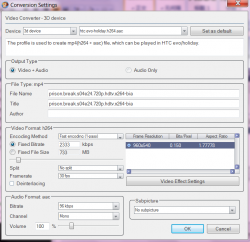 Continue to page 3 to keep reading...
---
Comments
squs
4 pages
1
2
3
4