4 pages
1
2
3
4
How To Convert 2D Video to Glasses Free 3D Video for HTC EVO 3D with DVDFab
Posted by: Jesse on: 07/12/2012 04:17 AM [ Print | ]

---

Tweet

---
How do you view converted video on HTC EVO 3D smartphone?
Now that the conversion has been finished, the last thing you need to do is transfer the converted glasses-free 3D video to your smartphone. Different 3D smartphones may have different requirements for viewing converted video. Better figure out the "rules" of your phone, let's take HTC EVO 3D for example. 
After transfer converted file to the "movie" folder of your HTC EVO 3D phone via USB storage, disconnect USB, then touch Menu icon on the screen.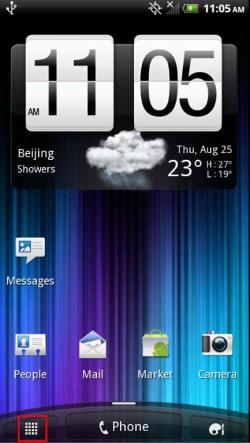 Navigate to "Connected Media".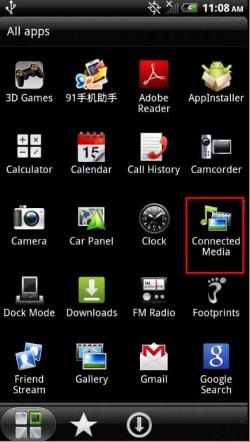 Then choose "Videos" to find your freshly converted video.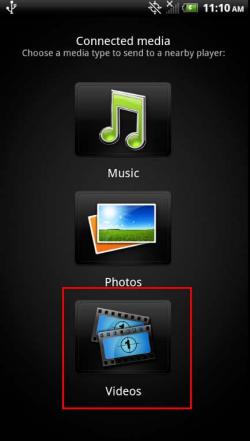 All videos are here.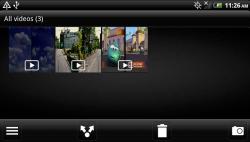 Touch on the video you want to watch. And you'll see the below interface. Just choose "Done".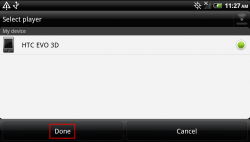 Then the video will be played, but with a side-by-side frame since your phone is under 2D display mode. At this time, just touch the Menu button on your phone. And you'll see the following pop-up in the bottom of your phone's screen. Choose "Play in 3D" option.


Then select OK.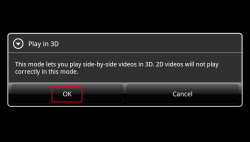 OK, now the converted video is in fact a glasses-free 3D video with great 3D effect. Enjoy yourself!
---
Comments
squs
4 pages
1
2
3
4