How To Make a Cheap 3D Gaming Computer
Posted by: Jesse on: 06/05/2012 03:52 PM [ Print | ]

---

Tweet

---
All games are better in stereoscopic 3D. They are just plain more realistic and much more fun. But, 3D hardware is expensive, then you have to buy special 3D games… or do you?
Many gamers don't realize how easy it is to set up a cheap 3D gaming center that provides a very good 3D experience. It only takes 3 easy steps! Game, software, and glasses. 3DGeeks will bring you through the entire process:
1. Pick your favorite game. It has to be for PC for now (sorry Mac guys). For example, I will pick Half-Life 2. This screenshot is from XD3D, who is running the software we will be talking about next.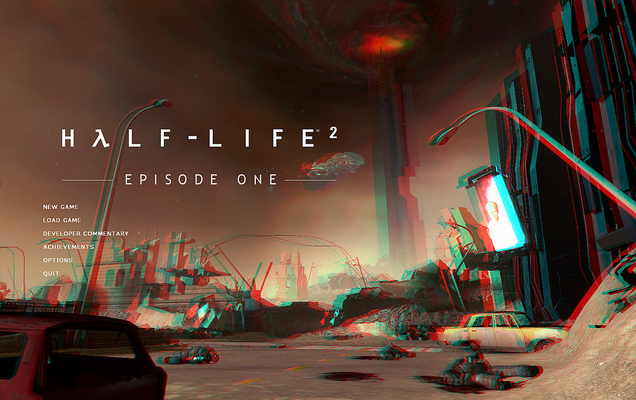 2. Get your iZD stereoscopic conversion software
here
. You have a few options to choose from, but the least expensive option will be anaglyph output in the long run. After your 30-day trial is up, you can purchase the full software that supports all 3D formats for just $39.
3. Now you have your game and have your conversion software, so its time for some 3D glasses. Get some cheap anaglyph 3D glasses like
these ones
that we reviewed - they are good quality and only cost $3.50 for two sets! (In case you want to play with a friend)
Assuming you already have a gaming computer and monitor, you are all done! For the total cost of $43.49, you can play over 400 PC games in 3D. How awesome is that?
---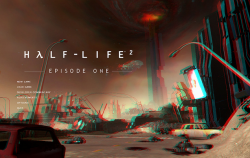 Comments
squs