Need Some Stylish 3D Glasses, Ladies?
Posted by: Jesse on: 08/18/2012 05:55 PM [ Print | ]

---

Tweet

---
Now let's be honest, ladies, I know most of you aren't the biggest fan of those cheap 3D glasses they hand out at the theater. They are just awful. They are so unisex and drab and uncomfortable. Well, thanks to our dedicated team here at 3DGeeks, we have found the answer to your fashion dilemma.
Combining the latest fashion trends with up-to-date 3D technology, Look3D has created a stylish look for your 3D viewing needs! The glasses cost just $25, and they come with a case and polishing cloth. These glasses are compatible with all RealD Cinemas, MasterImage Cinemas, and passive 3D electronics (a lot of LG 3D TV's are passive 3D)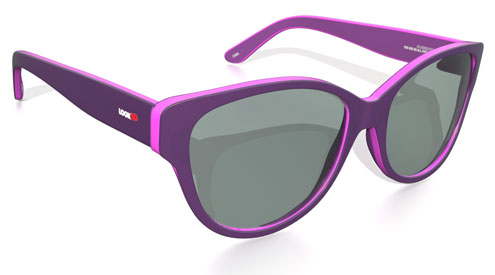 So while all your friends have to suffer through the humility of wearing those other 3D glasses, you will be ahead of the game sporting your new 3D fashion accessory to the latest 3D movie premier. Look3D also makes themed glasses like
these ones
for Madagascar 3. Check out these other trendy styles from Look3D Eyeware!
---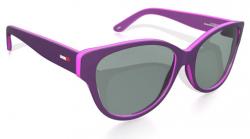 Comments
squs