New Nintendo 3DS XL Released, 90% Larger than Previous 3DS
Posted by: Jesse on: 06/22/2012 07:55 PM [ Print | ]

---

Tweet

---
The Nintendo 3DS is still a widely popular glasses-free 3D gaming device, so Nintendo has decided to take the system to the next level: The Nintendo 3DS XL.
I bet you can figure out what they did differently… Yep, its way bigger! The new console will sport much larger screen (with higher resolution possible but unlikely), improved battery life, and a free 4GB SD card. The upper screen is 4.88 inches and the lower screen us 4.18 inches, giving the 3DS XL about 90 more screen space than its predecessor. The battery will last up to 6.5 hours (compared to 5 hours on the 3DS) while playing games. Don't worry, the 3DS XL should be full backwards compatible with your games; theres no need to run out and get new ones.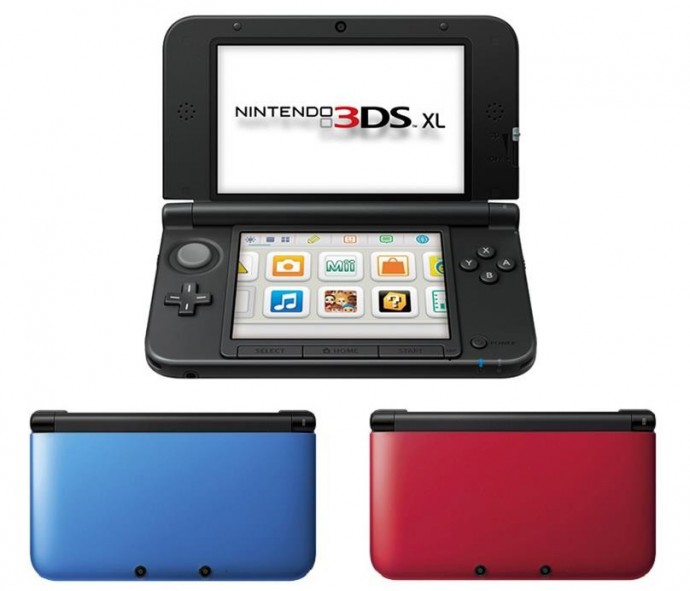 The new portable gaming device will be $199 (don't forget about that free SD card), and will be released in Japan and Europe before the US like usual. For us here in the States, we can get our 3DS XL's on August 19th, but expect to be made fun of by your European friends who will get the console on July 28th.
Here is a 20 minute video of an awkward man talking about the new 3DS XL, should you feel like watching it:
---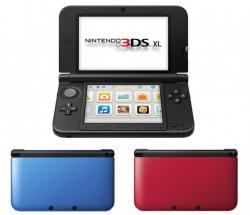 Comments
squs