New Sony 4K High Resolution Projector has Even Higher Price Tag
Posted by: Jesse on: 06/01/2012 03:43 AM [ Print | ]

---

Tweet

---
We have all heard of 1080p, and everyone uses it… don't they? Actually, 1080p has only been available to the common customer for just a few years now. Not only that, its replacement is already begun gracing the manufacturing lines of the big electronics companies. Panasonic first displayed their ultra high resolution future with its 152-inch 4K resolution plasma TV at CES in 2010, but now Sony has joined the arms race - they are the first company to release a 4K home cinema projector (it has four times the resolution of existing 1080p displays!). This projector shoots over 8.8 million pixels (4096 x 2160), quickly swiping up the title of Sony's flagship home projector. And you can see every one of those 8 million pixels in 3D, too! This, my friends, is the new VPL-VW1000ES.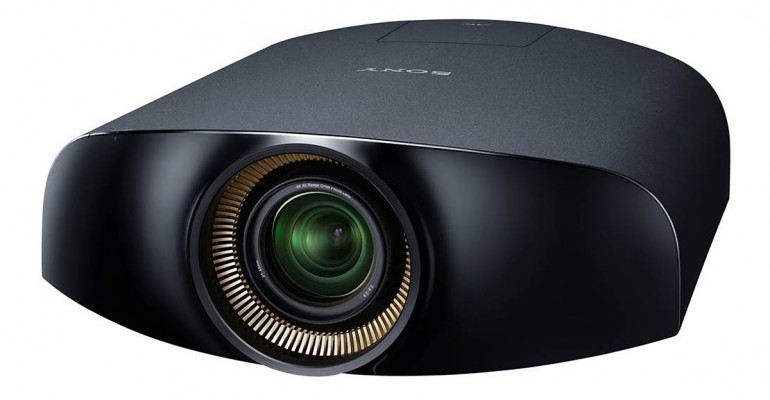 Using a new SXRD 4K panel combined with Sony's Iris3 technology, the projector produces 2,000 ANSI-lumens of brightness and a dynamic contrast ratio of 1,000,000:1. The 2.1x zoom is motorized, of course, and can produce images from 60- to 300-inches in size (diagonally speaking). Its 330W bulb expected to last from 2,000 to 2,500 hours, thank goodness. Connectivity options include two HDMI ports, component input, mini D-sub port, and an Ethernet port. No Firewire, USB, Wifi, Thunderbolt, or any other logical communication choices, though.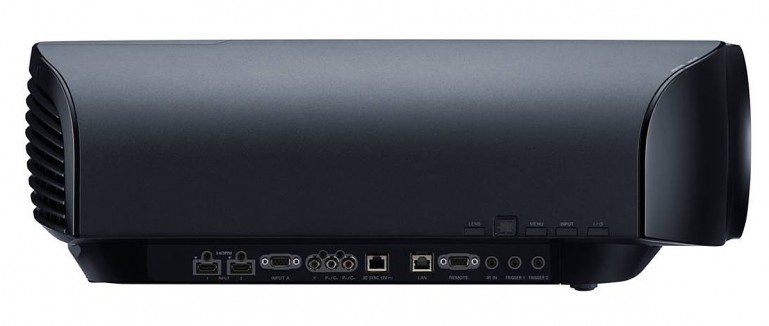 Now you might be thinking "what content is 4K? I can't even find enough 1080p video!". I don't have an answer for you; but the VPL-VW1000ES features Sony's "Reality Creation" upscaler that can take SD or HD (as well as 2D or 3D) content and upscale it to 4K resolution (I have no idea how this works). The projector supports 2D and 3D anamorphic films and Sony used their regular active shutter glasses, the USB-chargeable TDG-PJ1's.
Want to be the first on the block with a 4K home theater? The Sony VPL-VW1000ES price is just $26,000.
---
Comments
squs