Shapeways has 6 Billion 3D Printed Products Available
Posted by: Jesse on: 09/10/2012 11:33 PM [ Print | ]

---

Tweet

---
You know 3D printing? You know Shapeways. You probably already know its a huge marketplace of community designed 3D printed products, but just today Shapeways announced a huge milestone. The website now contains over six
billion
variations. Thats right - billion. Just think, this is nearly one unique product option for every person on the planet.
"3D printing is already enabling designers to make whatever they can imagine, but we're really excited that our marketplace empowers anyone to get exactly what they want," said Peter Weijmarshausen, Shapeways CEO and Co-Founder. "Using just your web browser you have access to six billion product variations, ready to be made just for you or anyone in your life."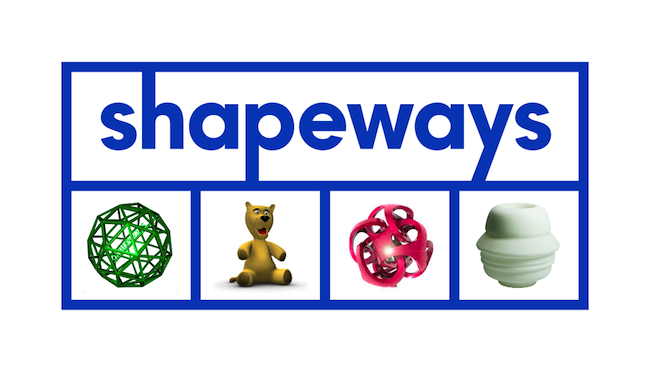 Shapeways
enables people to make, buy and sell anything they want using 3D printing. There are over 6,500 shops on Shapeways, in which customers all over the world can buy or customize products from independent designers. To date, Shapeways has created well over one million 3D printed products and currently has over 30 material options available. The numbers are impressive, and are getting larger quickly. Considering the number of publicly available products and accounting for the material and customization options readily available, Shapeways can now offer its customers almost infinite possibility.
---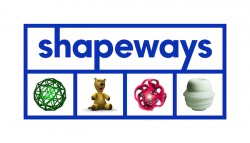 Comments
squs