Stereo 3D Google Earth Browser Lets You See the World - In Full 3D
Posted by: Jesse on: 05/24/2012 08:36 PM [ Print | ]

---

Tweet

---
We stumbled across a little application called Stereo GE Browser. This software is quite cool - it lets you view Google Earth in 3D, and you can choose between ten 3D formats.
This software is pretty self explanatory. It only runs on PC, (sorry Mac guys, maybe WineBottler will work) and works the same way Google Earth does besides the 3D controls. Two 2D views are presented on the bottom of the screen with the combined view in the top center. You can select 10 different 3D viewing options including anaglyph, side-by-side, and interlaced. While you are browsing the Earth, make sure to stop by the Grand Canyon and Manhattan - they are quite the experience from 12 miles up!
Visit the software maker's
website
for any extra help you may need, he explains everything very well.
Download the software from 3DGeeks
here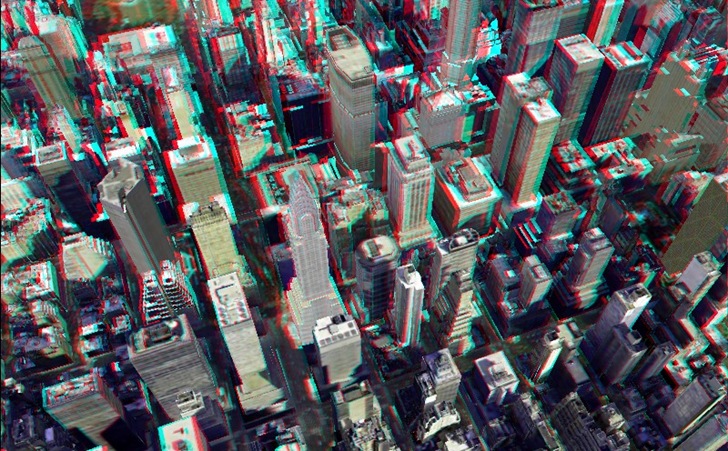 Photos via freegeographytools.com
---
Comments
squs