Zebra Imaging Makes Amazing Holographic Prints
Posted by: Jesse on: 06/21/2012 06:46 PM [ Print | ]

---

Tweet

---
Zebra Imaging is an amazing Texas based company that has created real 3D holograms that can be printed on a simple piece of plastic. Its tough to explain exactly what these holograms are. Zebra imaging says
"It's best to think of our ZScape™ holograms as somewhere between an 3D Physical model and a high-end 2D rendering."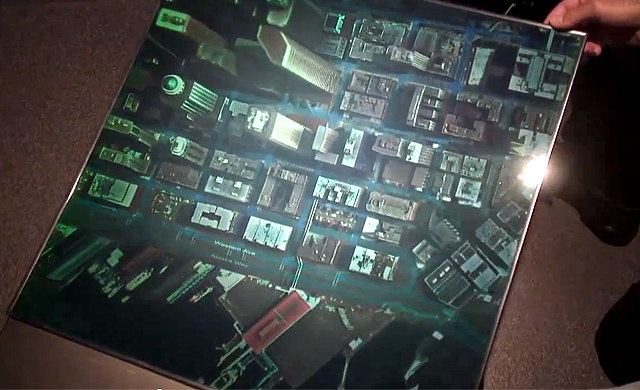 The company uses specialized lasers to print data into a black piece of plastic. When an appropriate light source (a simple halogen bulb works great) is shown onto the plastic, it jumps to life in full 3D holographic form. This technology is truly stunning! They can do monochromatic or full color prints in various sizes, and also put multiple images on one hologram that are viewable from different angles (to show a before and after, for example). The images are amazingly detailed, just like you were viewing them in person or a high resolution computer screen.
The best part about these prints is the price. They are relatively inexpensive, considering how much it would cost to make a physical 3D model of a new product or building development, for example. Prices start at just $249 per print. Check out
Zebra Imaging's website
for more info!
---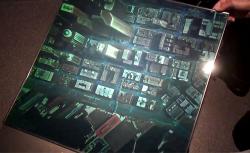 Comments
squs