Posted by: Jim on: 02/16/2013 04:36 PM
Here's ten of our current favorite pics from NASA in anaglyph 3D.
You'll need red/blue glasses to see these images correctly. If you do not have a pair, we can send you one for less than $1 shipped. Just pop on Our EBAY store


Lets start with this awesome pic of the nose end of Space Shuttle Discovery.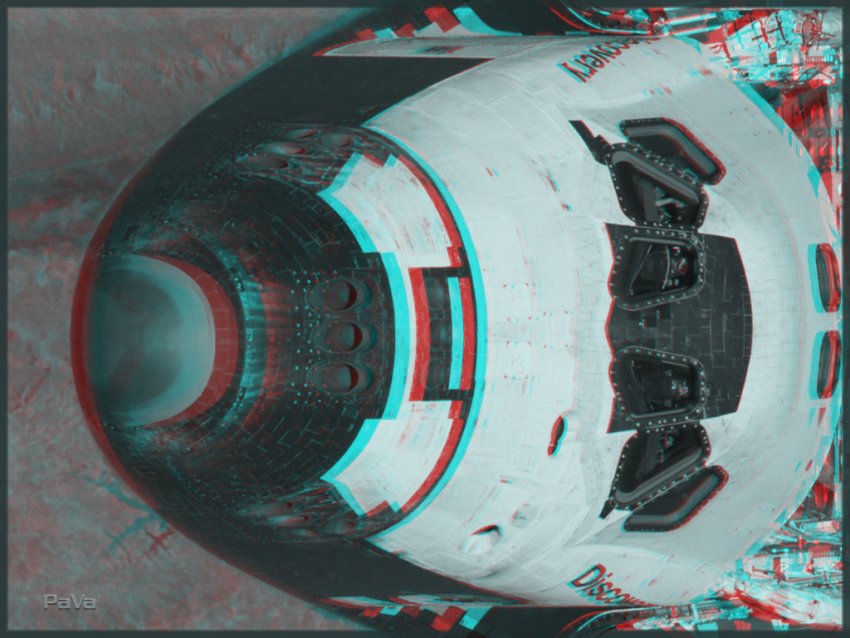 This is a microscopic anaglyph of soil featuring showing "berry-shaped" rock formations on the crater floor at Meridiani Planum on Mars.



Here is another Mars rover shots of rocks.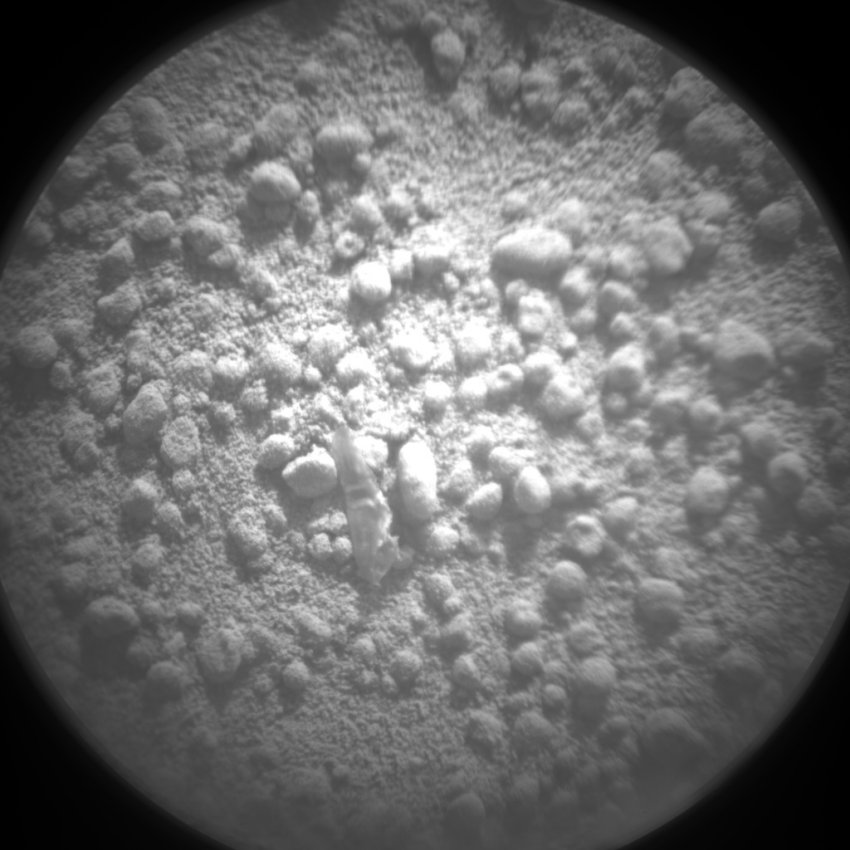 NASA has not given an explanation of what the scale like item in is the center of the shot .. Hmmmmm.


Astronuaght Joseph Tanner on a Space Walk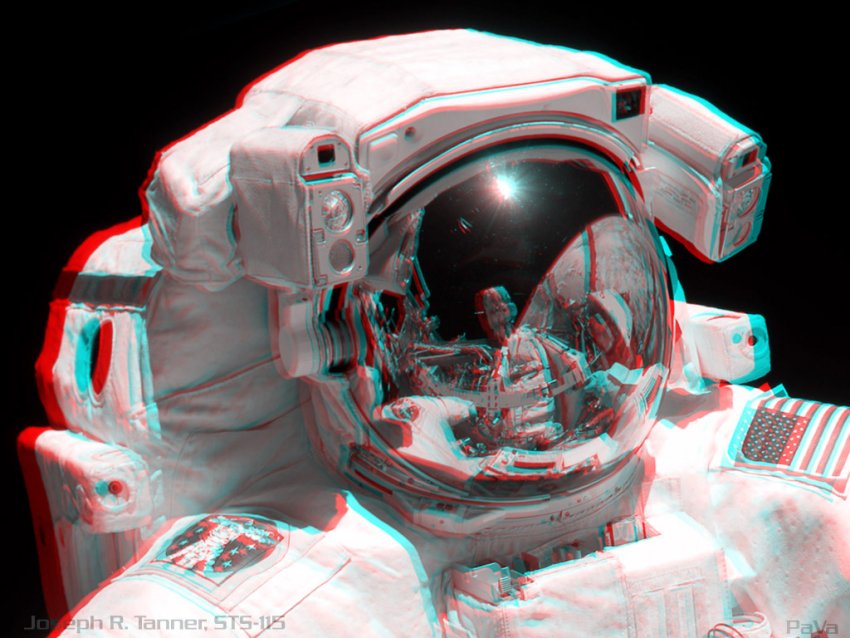 Where exactly did Apollo 12 land?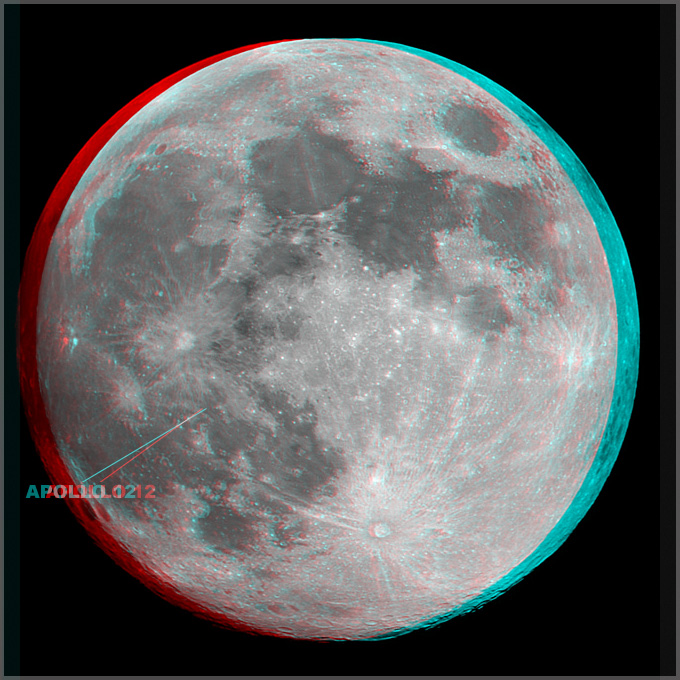 Here is a great 3D image of the famous Face of Mars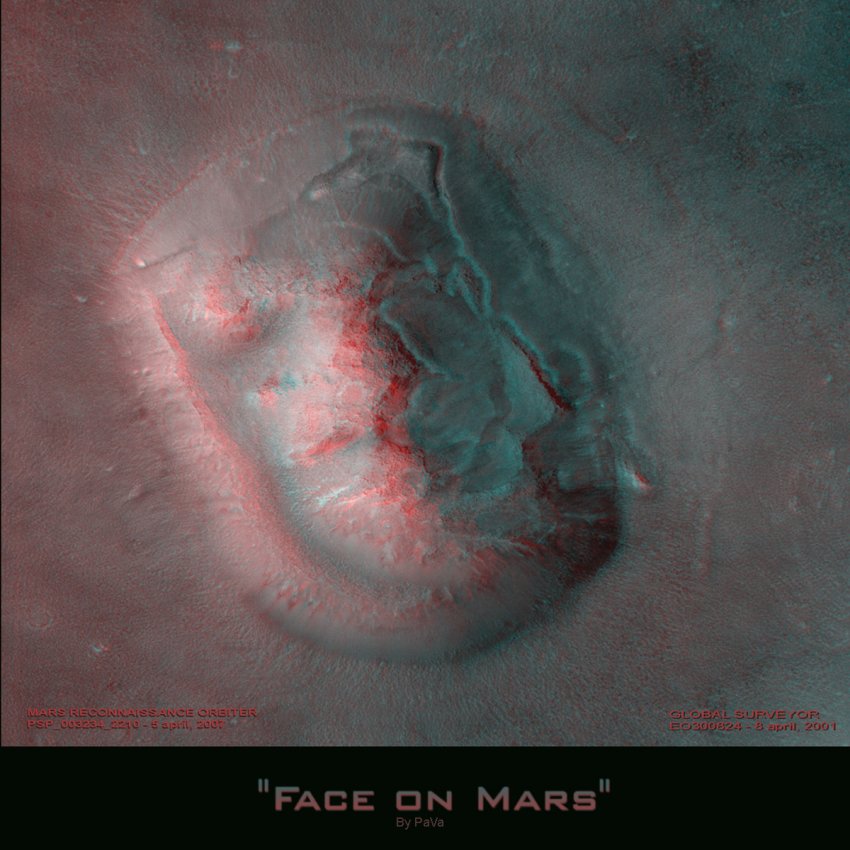 Saturn's moon Dione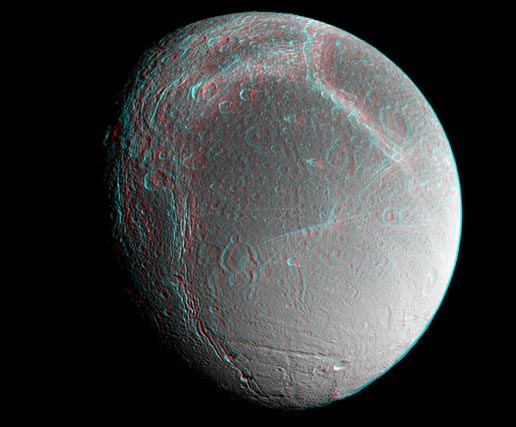 Asteroid Vesta in 3D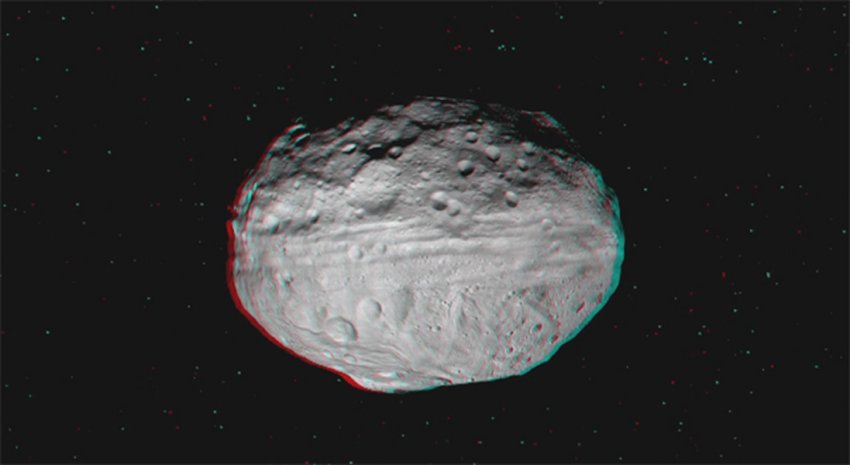 Saturn's potato shaped moon, Prometheus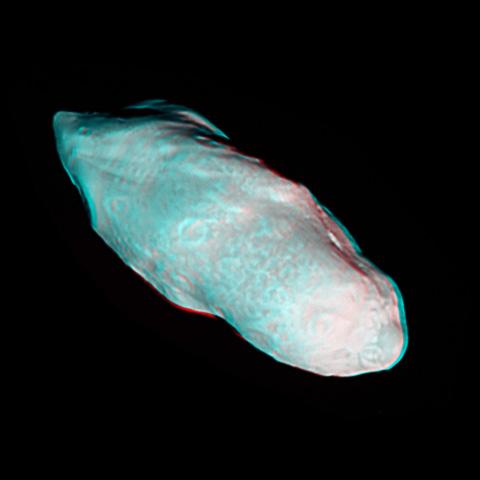 And not everything is offworld. NASA for sometime has been mapping The Earth. Here's a Stereoscopic image Africa's topography. Pretty awesome.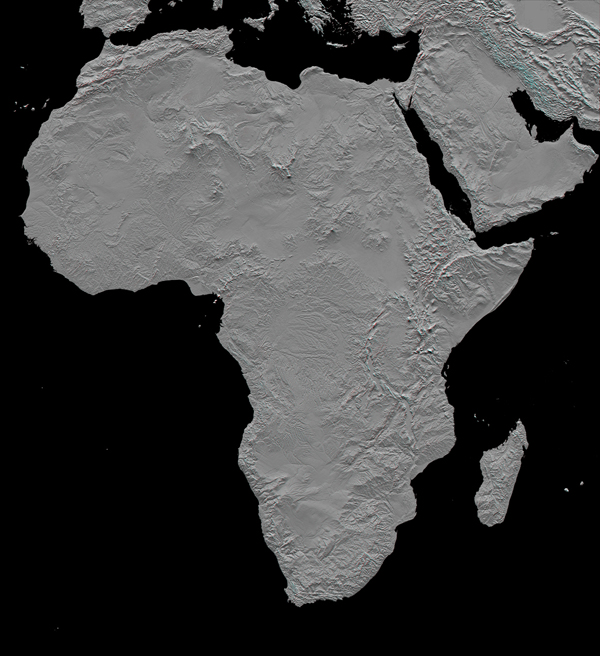 Hope you liked our list. If you know of some more cool space shots, share them in the comments section below.
Comments