Posted by: Jim on: 01/16/2013 03:32 AM
I've been searching for a tattoo artist. It's hard. There are a lot of bad artists out there, and well...That stuff is permanent. Looking around though, I found some crazy, awesome artist doing incredible 3D stuff. That gives me hope that I'm getting near the end of my search. Here's my 10 favorites - plus one. Check 'em out.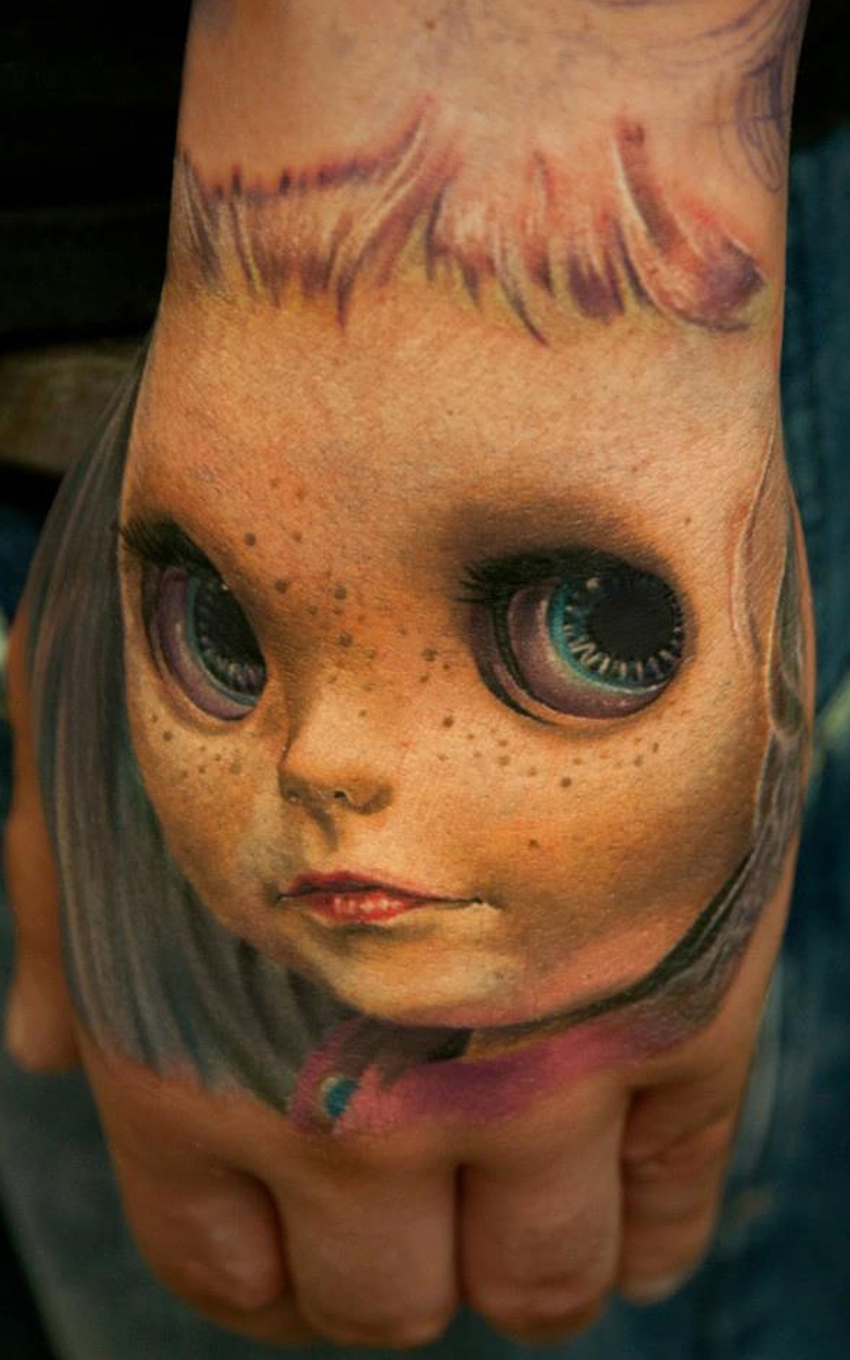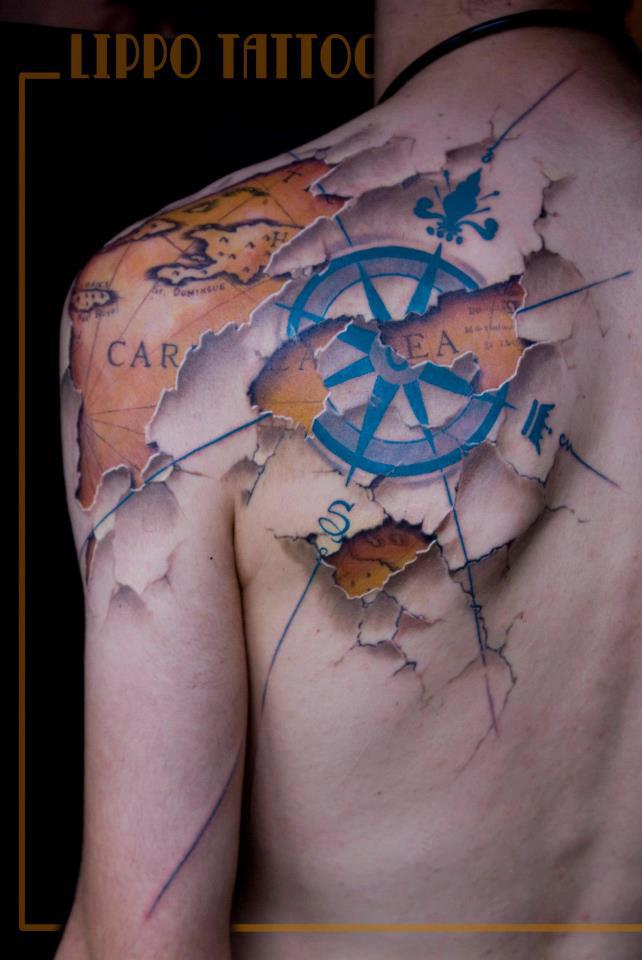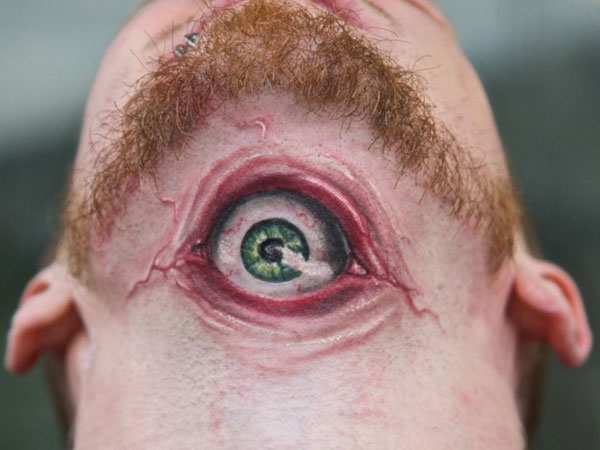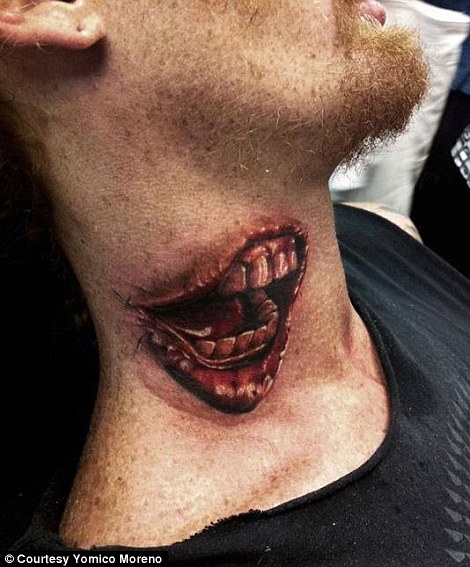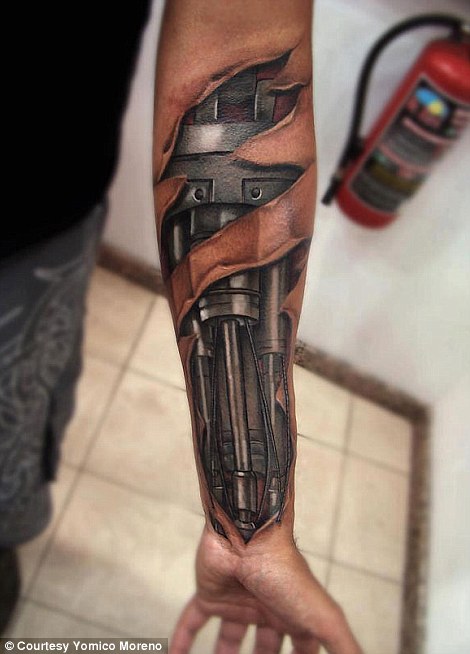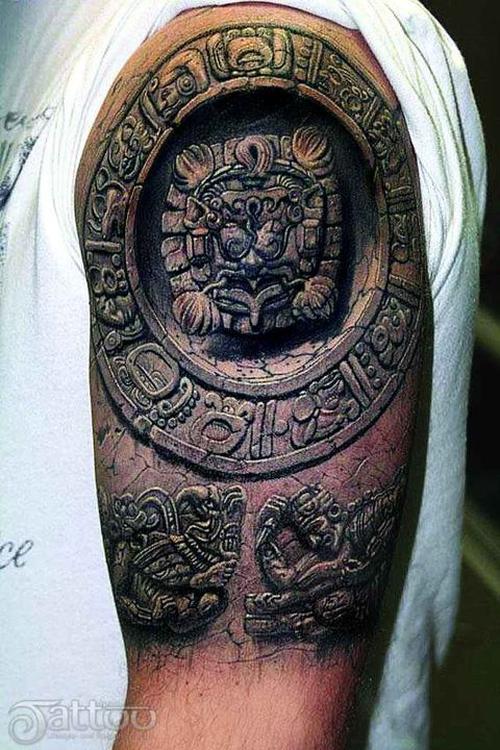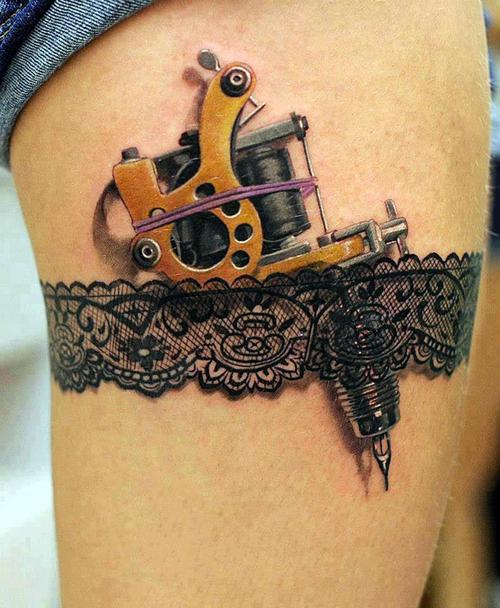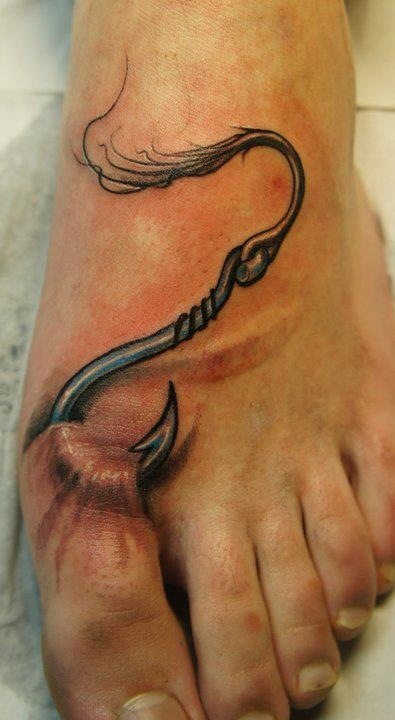 This may not be the best, but clearly it has a place in our heart os honorable mention.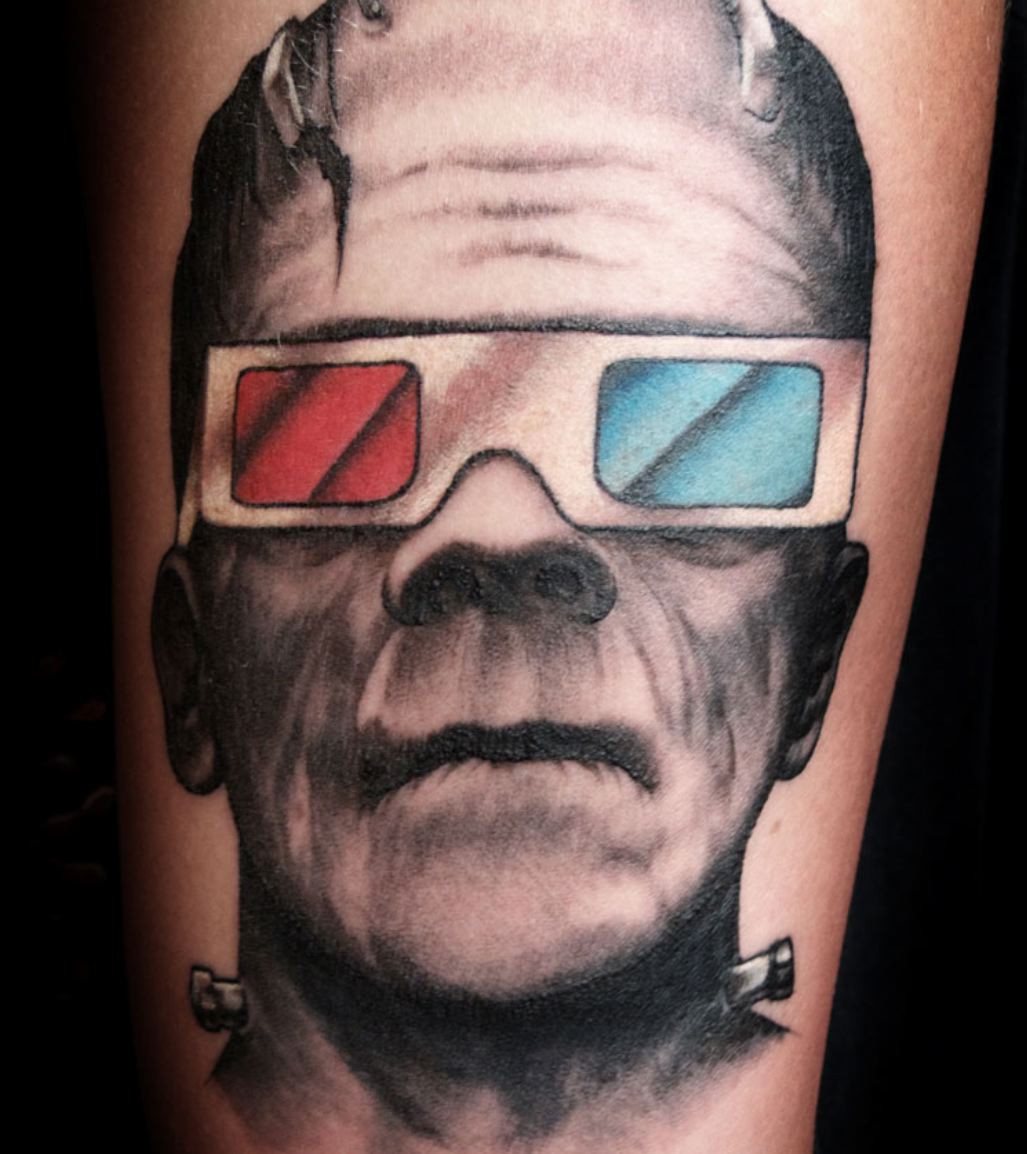 ---
Comments