Posted by: Jesse on: 12/12/2012 04:12 AM
Here is a story that makes the world of 3D go from "OMG-an-afro-wearing-zebra-just-jumped-off-the-screen" to "Wow-I-feel-like-a-responsible-grown-up."
The British charity called Women's Aid created a television ad that uses the unique properties of stereoscopic 3D technology to engage viewers in a way that has previously never been thought of.

The 65 second "film" is called Blind Eye. The ad features a woman preparing dinner who's abusive husband decides to get physical, and not in a good way. Here is where the magical marriage (no pun intended) of meaning and form happen.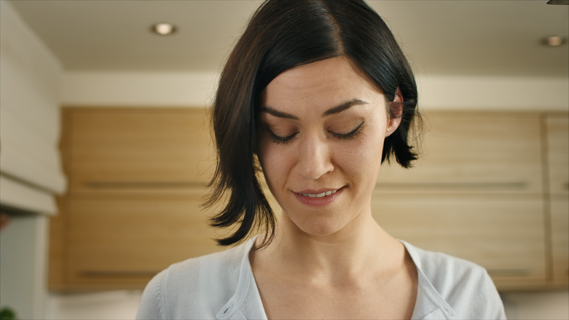 By closing one eye, views can essentially eliminate the husband. Or they can close the other eye and watch the violence unfold. This is possible due to the nature of stereoscopic 3D. One eye looks at one side of the screen while the other eye looks at the opposite.

The ad will be run in 3D movie theaters in the UK, which is kind of odd to me, considering how many kids movies are 3D. I hope these ads are placed wisely...

Its rather hard to explain the concept, so check out these making of videos for help.




The script at the end of the ad reads, "Will you turn a blind eye?" Pretty deep.
---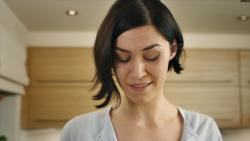 Comments