Posted by: Jim on: 09/03/2012 02:59 PM
We love 3D street art. Here is a new image that has surfaced of an archeological dig of some Lego Soldiers!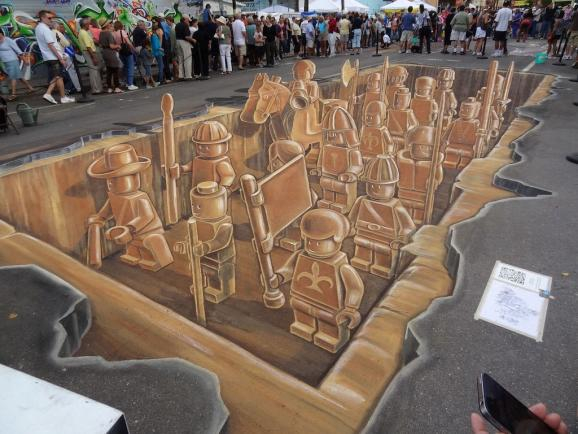 ---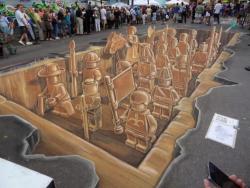 Comments
Related Stories
3D Street Painting Festival
The Tel Aviv suburb Ramat Hasharon held a street painting festival that drew some pretty rocking 3D Art. ...
Masterful 3D street art, from pioneering genius @ Green Buzz
Wandered across this story at GreenBuzz featuring 3D Chalk artist, Kurt Wenner. They profile 10 of his amazing creations. Well worth the look. ...