Posted by: Jesse on: 08/29/2012 07:21 PM
This tattoo is incredible. Even if you don't like tattoos you will want to get one after seeing this.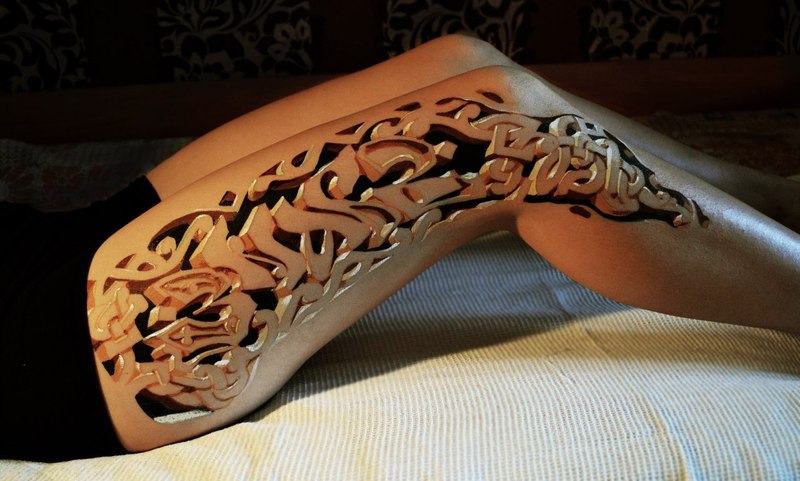 ---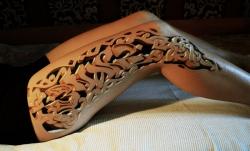 Comments
Related Stories
Pop Up Book is a Seriously Amazing 3D Creation in CSS
Someone made this online pop up book with CSS and 3D effects. Amazing!...
Christie Digital Shows Off Amazing Projectors
Christie Digital shows off their amazing 3D projection systems in this video that brings together their stunning portfolio over the past few years. Read more about Christie Digital inside! ...
Zebra Imaging Makes Amazing Holographic Prints
Mirror mirror on the wall, who's the most holographic of them all? Zebra Imaging is! This amazing Texas based company has created real 3D holograms that can be printed on a simple piece of plastic....
Amazing Projection Mapping with Anaglyph 3D - Video
We found this amazing video of projection mapping on the Museum of Geneva, plus it is in red/blue 3D. Get your glasses out and watch this video! http://www.youtube.com/watch?v=pvpDPLibw7g&list=FL...