Posted by: Jesse on: 01/25/2013 08:16 PM
It looks like China is well into the 3D printing race, as they have just released pictures of a piece of 3D printed titanium to be used in commercial airliners.
Big airlines have already released concepts about 3D printed planes of the future - its a key component to the industry. Since American Airlines saves $2,000 per year for every 25 gram packet of peanuts it doesn't bring on board it's planes, weight reduction is a big deal for airplane makers. 3D printing offers that, by being able to produce internal lattice structures, un-millable shapes that just plain (no pun intended) can't be produced by today's CNC machines.

Looks like Boeing has some catching up to do...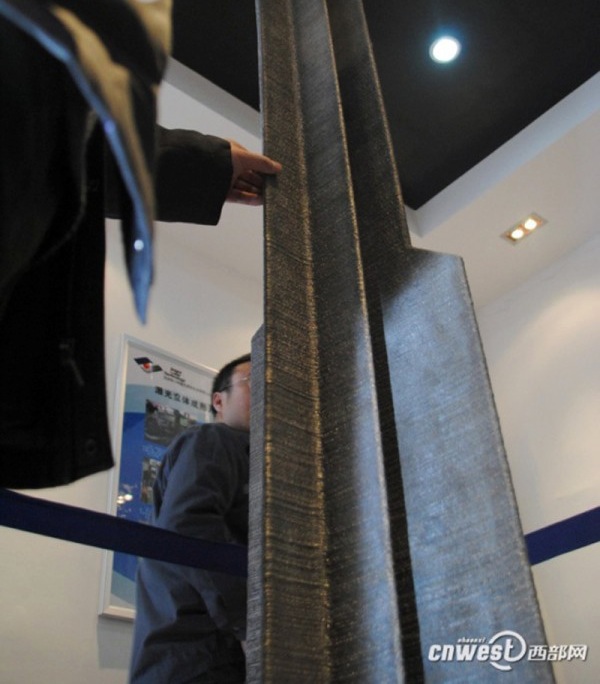 The piece above is going to be installed in new Comac C919 passenger airplane (below) in 2014, and flying by 2016. Huang Weidong, the lab director for the project, has some good thoughts on the usefulness process:

"Modern aerospace industry has stringent requirements, so complex additive manufacturing processes must be developed to meet to ensure that products can achieve the robust performance levels established by traditional manufacturing methods… Furthermore, aerospace parts have often complex structure, it could cost thousands or millions dollars to raplace the damage parts. LAM can be employed in repairing these metal parts without changes the preformance and it can save our time and cost significantly."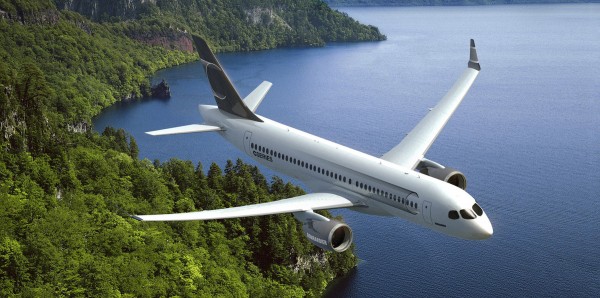 ---
Comments