Posted by: Jesse on: 11/19/2013 04:38 PM
FIFA 14 is the game that is debuting some new 3D technology, EA Sports IGNITE. With the release of the next-fen gaming consoles, game developers have more power to make parts of a game that were once somewhat unnecessary (like the crowd in a stadium, in this example), to become as realistic as the main gameplay itself.

EA is calling this concept "Living Worlds".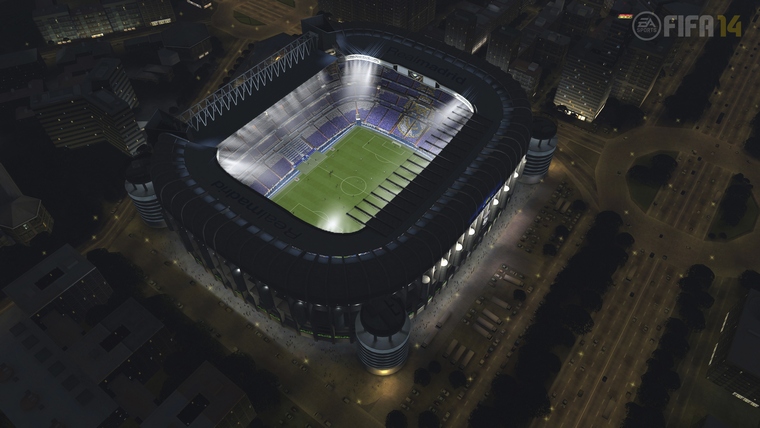 "Feel the electricity and experience the mystique that only a football stadium can deliver, with dramatic broadcast-inspired fly-overs, emotional pre-match ceremonies and true living and breathing sidelines. Every match in FIFA 14 will feel unlike anything ever experienced before."



Of course, soccer (football) is known for its crazy crowds. 3D crowds will feel alive and have distinctive home and away supporters who interact with the game. As the game flows, so will the intensity from those who are experiencing it in the stands.

"With In-Game Director, FIFA 14 features over a hundred different camera angles, both in and outside the stadium to follow every bit of the action on and off the pitch. FIFA 14 will deliver stunning new replay angles, compelling storylines, and all the emotion that unfolds within a match."
---
Comments