Posted by: Jesse on: 04/01/2013 08:55 PM
Janne Kyttanen is a 3D printing expert that is bringing the ultra-cool manufacturing process to a new level: food.
Kyttanen has created prototype printed pasta, breakfast cereal and burgers to demonstrate how 3D printing could transform the way we eat. Unfortunatly, they are not edible, but its a very plausible idea. Google has already been reported to have a working 3D pasta printer in its kitchen.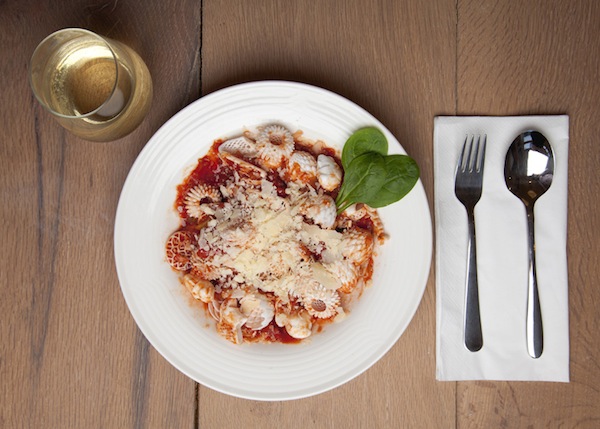 Go here for a full interview and slideshow: http://www.dezeen.com/2013/03/27/food-is-the-next-frontier-of-3d-printing-janne-kytannen/#
Comments