Posted by: Jesse on: 07/11/2012 07:57 AM
Yep, you read that right! If you get a picture of the Power Rangers 3D Mural at Comic-Con and submit it to us, 3DGeeks will give you one (1) free virtual high five!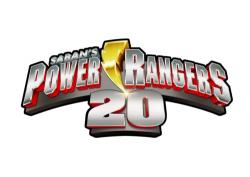 We want to see what this 3D Mural is all about but we are not in San Diego, and neither are any of our friends. Submit a snapshot of it to us, and we will give you a virtual high five, free of charge. Heres some details about the Power Rangers Mural unveiling:

"The excitement will continue well into the show, as fans can join the cast of the number one kids' action series, Power Rangers Super Samurai, at 5th and Island Avenue for the reveal of a Power Rangers 3D Progressive Mural on Saturday, July 14 at 12pm. There will be POWERFUL franchise announcements and surprises that no Power Rangers enthusiast will want to miss. Following the mural unveiling, the Super Samurai cast will participate in a Q&A press event at a nearby hotel. Fans will also have the opportunity to see the cast of Power Rangers Super Samurai at the Nickelodeon Booth #4113 for an autograph signing on Saturday at 3pm."
---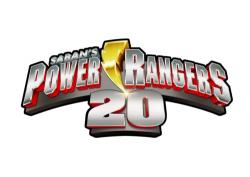 Comments