Posted by: Jesse on: 08/25/2012 07:55 AM
Been looking forward to this one.

The Blu-ray 3D combo version can be pre-ordered at amazon for 33.99 at Amazon: http://amzn.to/PaxfO5

However, the US store does not yet show the Collectors edition, that comes with an excellent looking iRobot head as a case. The UK has it though: http://amzn.to/QccrFZ

Looks like a must have.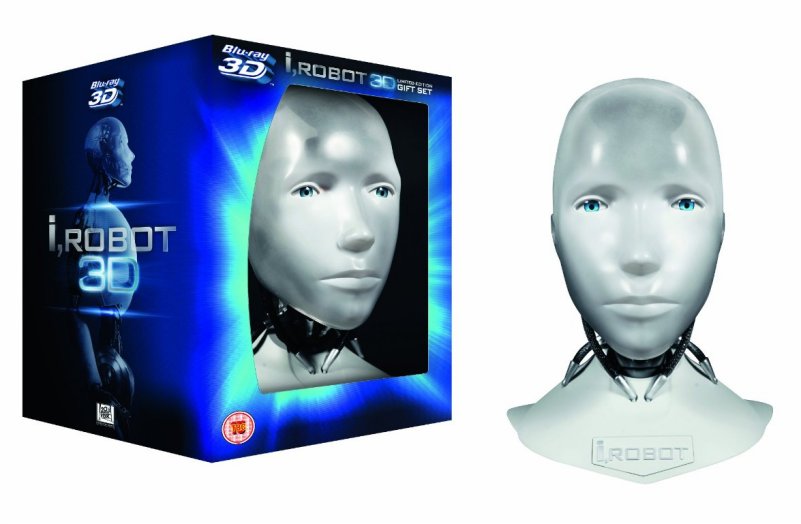 ---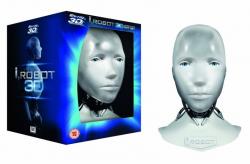 Comments