Posted by: Jesse on: 01/18/2013 03:52 AM
The modern-twist on an old tale movie "Jack the Giant Slayer" is coming to theaters in just over a month. Check out these cool posters.
Honestly, these aren't the most attractive guys, but if the attention to detail on the posters says anything about the animation quality of the movie then we will definitely be in for a treat.

The posters highlight the Giants as the main characters in the movie, not Jack. Here is the official synopsis from IMDB:

"A modern day fairy tale in which the long-standing peace between men and giants is threatened, as a young farmer leads an expedition into the giants' kingdom in hopes of rescuing a kidnapped princess."

Jack the Giant Slayer will be in a 3D theater near you (as well as IMAX 3D) on March 1st.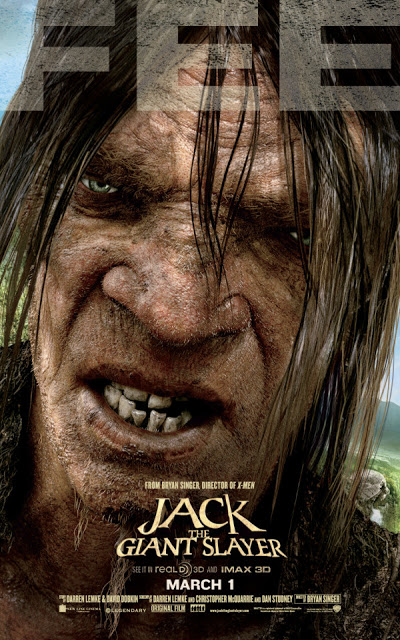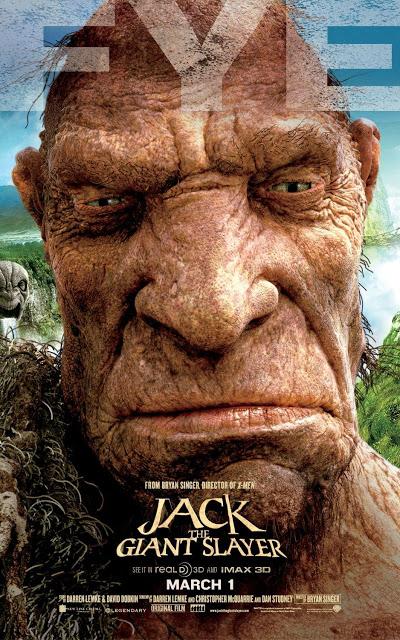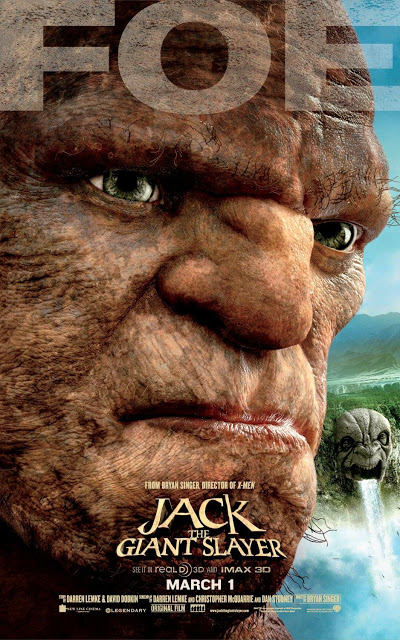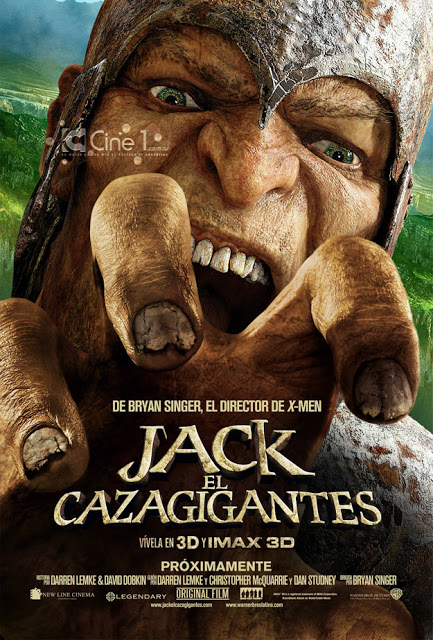 ---
Comments