Posted by: Jim on: 02/26/2013 08:02 PM
After lettings ladies create edible chocolate versions of their heads for Valentine's Day, Shibuya, Tokyo-based FabCafe is letting men create gummy replicas of themselves.
The 'White Day' workshop is only for men, as White Day is a Japanese holiday on 14 March (1 month after Valentine's Day) where males send out gifts to ladies, like on Valentine's Day—in Japan, on the actual Valentine's Day, women are the ones who give out chocolates to men.
The men would be scanned from head to toe using a 3D body scanner, to create the 'gummy humans' that would look like their tiny, edible doppelgängers.

Visitors can find out how they look like as a gummy, and eat themselves, at just ¥6,000 per person or $65.00.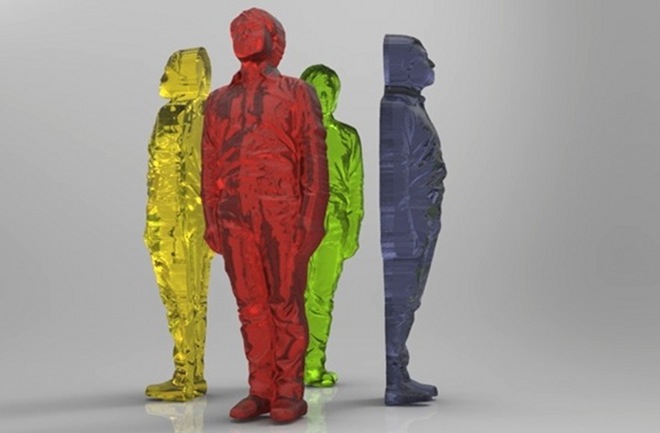 Source: DesignTaxi

Comments