Posted by: Jesse on: 12/03/2013 04:52 PM
3D Systems and Motorola have teamed up in whats being called a "multi-year development agreement" to make an all-out 3D printing manufacturing system for Motorola's "Project Ara".
Sounds cool right? It is. Project Ara is a hardware platform that lets consumers build their own smartphones by snapping pieces together. Grab your favorite display, camera, and keyboard, then snap it together into a frame. This system would not only mean that cat lovers could have a kitty themed case, but would also allow you to upgrade or replace single parts without having to buy an entirely new phone (perfect for all you 16 year old girls out there that smash your phone on a daily basis).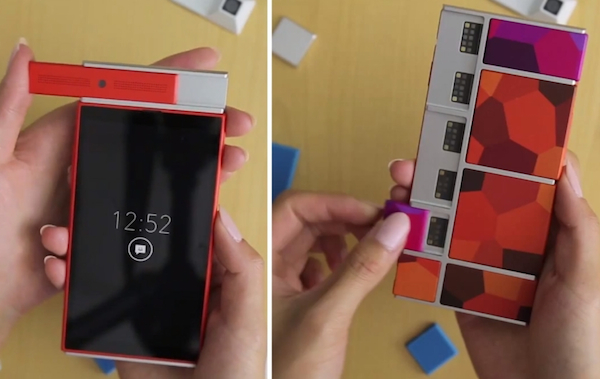 The agreement with 3D Systems includes a "continuous high-speed 3D printing production platform and fulfillment system". It looks like these parts will actually be made-to-order, since the production of 3D printed parts is so fast (thats why they are including a fulfillment system). If the development phase of the multi-year agreement is completed successfully, 3D Systems will be Motorola's exclusive partner on Project Ara, making 3D-printed parts for the device.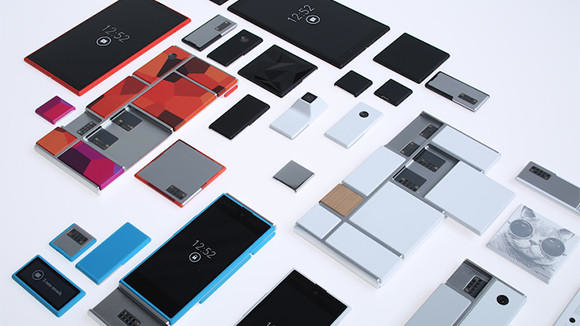 You might not realize it, but this is a huge deal for the 3D Printing industry as a whole. This would be the first time 3D printing will be used for a serious, full scale, long term manufacturing project; not just in prototyping. Regina Dugan, head of Motorola's advanced technology and projects group, even mentioned they will be using conductive ink to 3D print antennas. Now thats cool!

Don't forget, Motorola is now owned by Google, who is known for their interest in 3D printing. I'm sure much more 3D printed fun will be coming from Google and Google-owned companies.
---
Comments