Posted by: Jim on: 08/23/2012 03:13 AM
Bowser grabs Princess Peach again! Will she never learn?
However in this all-new side-scrolling adventure game Mario and Luigi have a different objective - Too collect as much gold as possible.

But collecting coins is only part of the fun. Every level is filled with hidden gold pipes, gold rings even a gold flower that can turn almost anything your path into gold coins. There is also a challenge level to compete with friends to see who can collect the most coins.

The game also has the option to play the entire game in two-player multiplayer mode using local wireless.

You if your 3DS is connected to the internet you can buy SMB2 from the Nintento eShop (qrcode below) or simply stop into a local retailer.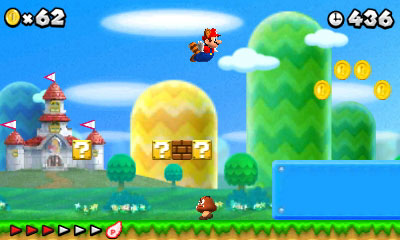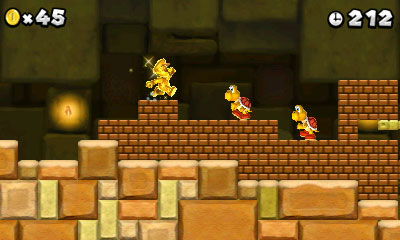 ---
Comments