Posted by: Jesse on: 12/10/2012 08:04 PM
Love the Queen or hate the Queen, it really doesn't matter - she is going to be the first royal to be filmed in 3D... and that is awesome!
It is tradition for the Queen to give a special Christmas message every year on December 25th, only this year, she will break tradition (sort of) and the whole ceremony will be broadcasted in glorious 3D, making her the first monarch to ever be filmed in the third dimension. Of course, only those with 3D capable TV's, set-top boxes, and glasses will be able to view it. Oh yeah, and you have to have access to BBC HD in 3D. But nonetheless, the Queen in 3D, plus Christmasness is pretty exciting.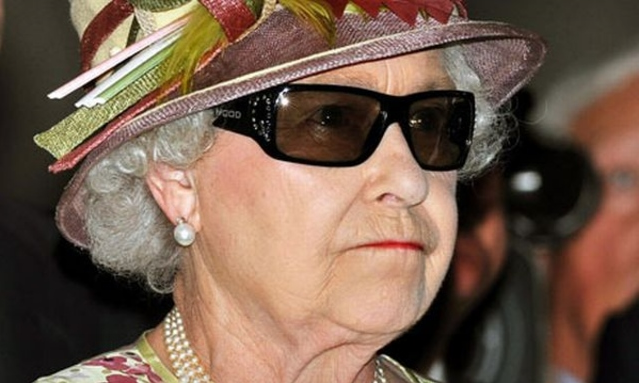 ---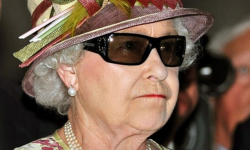 Comments