Posted by: Jesse on: 01/04/2013 08:47 PM
So you want to shoot a movie, but a new Sony 3D camera is out of the budget? Try s3Rig, and use 2 iPhones to make popping 3D video.
The s3Rig is simple, easy, and just makes sense. Why bother buying big expensive 3D rigs for your 5D, EPIC RED, or even GoPro? Just use the $50 s3Rig and a friends smartphone and you are ready to shoot HD 3D video in a snap.

This product is currently on the crowd funding website Kickstarter, and needs you help to be fully funded so production can start. Theres only 15 days left! Pre-order your s3Rig for just $50 including shipping.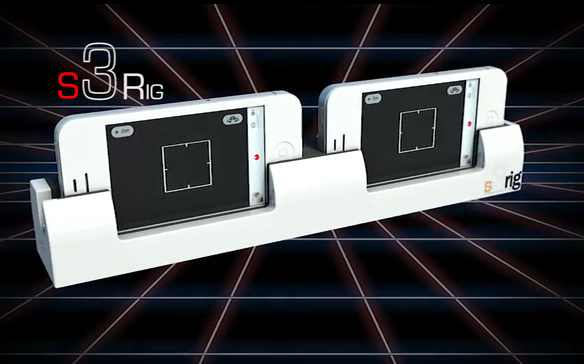 The whole idea and product is quite simple, so here is the project's video to help explain:
Here is a demo real of footage shot with two iPhone 4's. Nice, huh?
See the project here on Kickstarter: http://www.kickstarter.com/projects/454301767/introducing-the-s3rig-stereoscopic-smartphone-star?ref=live
---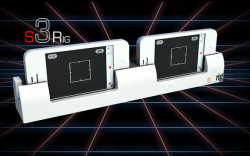 Comments