Posted by: Jim on: 03/02/2013 09:22 AM
Here's some neat things yo could do if you had a MakerBot.
Remember Boo from Mario? How about a 3D printed Boo Planter by videopixil He can haunt you while growing your basil! Actually, if you put 3d printed plant in there, it may be the perfect gift for a gamer.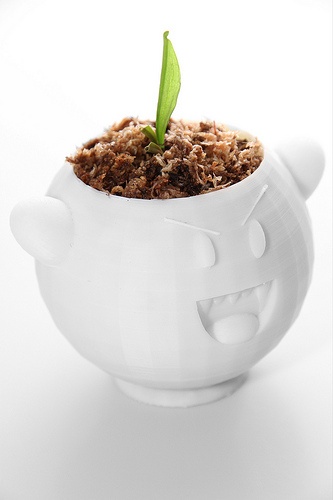 3D Printed Bikini. All things bikini are cool, right? Well, I think so, but I won't vouch for comfort of this outfit. Ok...I know what some of you are thinking, nut no worries, your safe - Well, maybe. The melting point of ABS is is around 220 degrees. So the sun is safe, but I wouldn't do any barbecuing, at least with the kids around. Or be around clever geeks with magnifying glasses.




Wanna 'Bring the Noise!' with some old school thrash metal - Maybe call your new band Thrash Plastic? Check out this beast from ODD Guitars The body is a spider based 3D printed design with a maple neck. Pure awesome.




Or maybe metal is to much and you're looking to start a Jethro Tull cover band and head out on tour? ... Print yourself a flute.



Tried of paying that outrageous electric bill? Here's a 3D printed Hydro-electric generator that you can download from Thingverse that you can print right now drop in a stream and generate 3 watts of power. Granted - Barely enough to charge a phone, but is a free charge! you can see a video of it in action HERE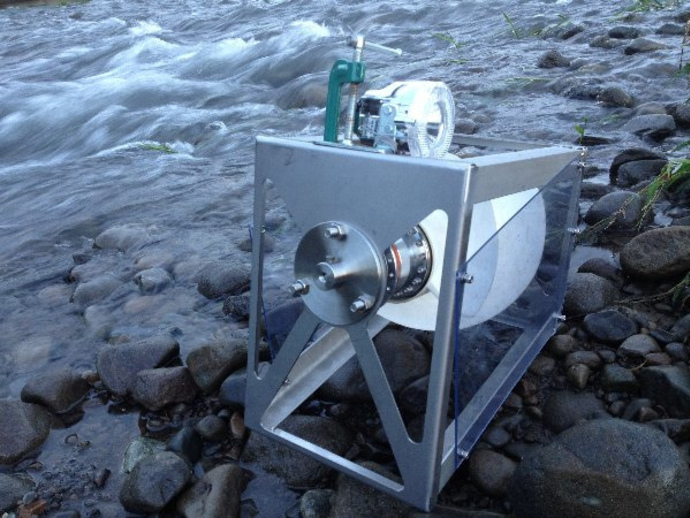 While you're at Thingverse you might as well download a Yoda Pencil Holder Know where your pens are, you will.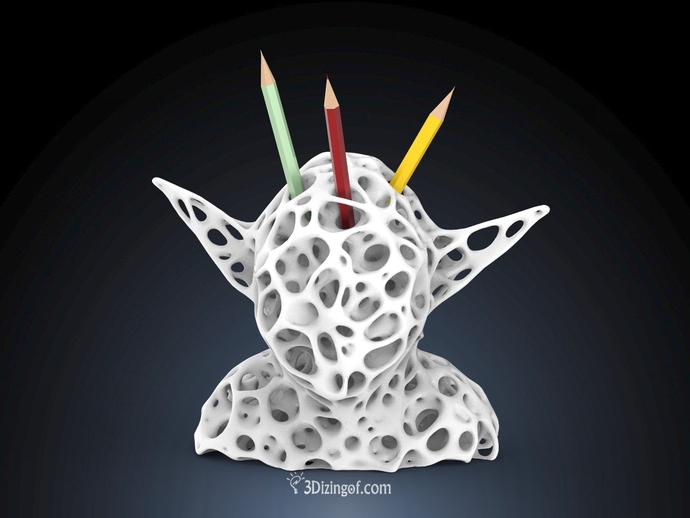 And finally - the coolest thing this week we've seen that you can 3D print.. A Car. Oh yeah!


---
Comments