Posted by: Jesse on: 12/03/2012 05:35 PM
This has to be the coolest, geekiest, iPhone case ever: Han Solo in Carbonite!
Although it appears 3D, this case is actually a 2D picture printed on an aluminum slab that fits inside the case's plastic shell. Sorry to disappoint if you were hoping for some 3D texture, but it was too awesome not to share with all of you.

Buy the iPhone 5 version here on Amazon for $18, or get the 4/4S version here.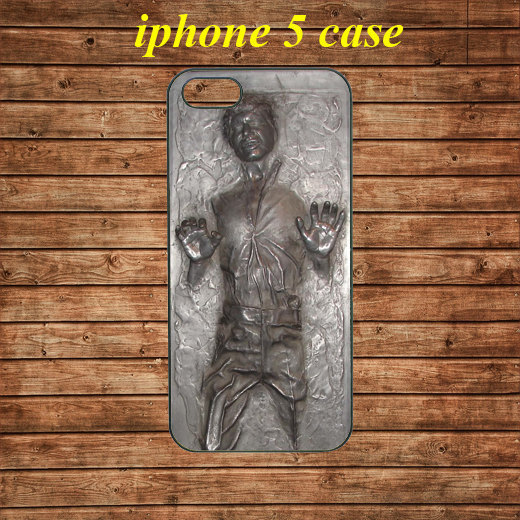 ---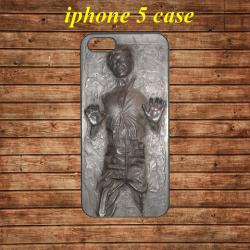 Comments