Posted by: Jesse on: 12/07/2012 02:02 AM
We have seen a few cool set top boxes come and go, but the Wise TIVI can turn any TV into a Smart TV, with gaming capabilities through their additional game controller. Pre-order for just $59!
Using the latest version of Google Android 4.2 and a Mali-400 Quad-core GPU, the Wise TIVI units make it simple to transform any regular TV (with an RGB or HDMI socket) into the ultimate Smart TV, with Andoird Gaming capabilities and access to the Google Play store, with thousands of games and apps on board. Video streaming on Netflix and HULU can also be used on the console.

Wise TIVI comes in three different devices, all featuring the same internal specifications:

The Wise TIVI Box, with Ethernet and RGB connections, but also a HDMI port. The Wise TIVI Box is available to pre-order for $59 with free International shipping.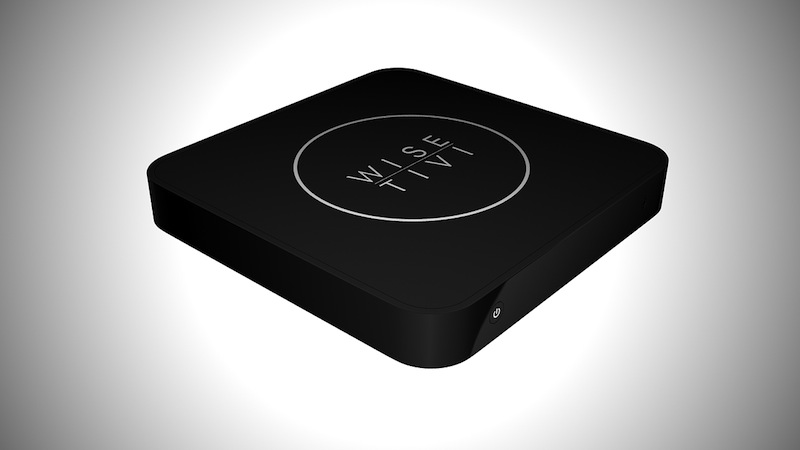 Wise TIVI Vision, with a 720p HD webcam inbuilt into the unit, enabling video chat and conference calls using Skype and Google Hangout. The Wise TIVI Vision is available to pre-order for $89, with free International shipping.

And finally, the Wise TIVI Portable, all the power of the WiseTIVI in a slim, brushed metal device with a HDMI connector on the end, allowing you to plug it directly into the TV. The Wise TIVI Portable is available to pre-order for $79 with free International shipping.

The Wise TIVI boasts powerful specifications, so it's the perfect Android gaming device. The Dual-core 1.6GhZ CPU and super-fast quad-core Mali-400 GPU will allow you to play all 3D Android games with ease.The Wise TIVI also supports the latest Adobe Flash Player and HTML 5 support. Nice!

We're re-defining the Smart TV - the current options available on the market are either incompatible with many apps and games (due to inferior hardware and software) or simply over prices. Wise TIVI is smart, powerful and affordable.

"Our focus is to offer the most powerful Smart TV solution paired with a Game console that offers new possibilities for the best consumer experience, with a superior Smart TV interface that anyone can add to their existing HDTV," said Andrew Orekhov, WISE TIVI CEO and Founder. "We combined the powerful features of Google TV™ with an easy to use interface, and a very powerful processor unit, all of this allows the use of our device both as a Smart TV and a Game console".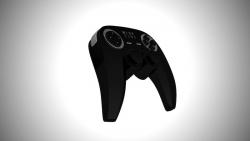 In addition to various apps such as Netflix®, Amazon Instant Video, M-GO, YouTube® and iHeartRadio, the WISE TIVI also allows easy access to thousands of apps through Google Play, and offers the most comprehensive streaming player available today, with full DLNA access.

To complement the overall experience, the WISE TIVI includes a universal remote and AirMouse combination, allowing you to touch, tap, scroll and drag. The full QWERTY keyboard helps users search for their favourite entertainment. Plus, its universal feature makes it easy to control all your home entertainment devices with one remote.

Another fantastic addition to the Wise TIVI is the optional wireless game controller, which can be used to play a whole host of Android games on the market.

To celebrate our up-coming release, we're offering customers the chance to pre-order their devices with FREE International shipping!

To pre-order your device, visit: http://wisetivi.com/

Wise TIVI specs:
OS: Google Android 4.2
CPU: Dual Core ARM Cortex A9 1.6Ghz
GPU: Quad-core ARM Mali-400 MP, supports OpenGL ES 1.1/2.0 and OpenVG 1.1
Memory: DDRIII 1GB DDR3
Flash: Nand Flash 4GB (up to 16GB)
WiFi: 802.11 b/g/n
HDMI: up to 1080p
Micro USB (DC port)
USB 2.0
Micro SDcard slot (up to 16GB)
---
Comments