Posted by: Jesse on: 12/19/2012 03:32 AM
20th Century Fox just announced that the upcoming (and much anticipated) X-Men movies will be shot in 3D, with the possibility of HFR 3D too.
The Wolverine will be the first X-Men film to be released in stereoscopic 3D, coming to theaters on July 26, 2013. Of course this means all of the X-Men films from now on will be released in 3D, too.

Considering how these movies are crammed with action, they should be really awesome in 3D. There are even some rumors that the film will be shot at 48 FPS High Frame Rate (HFR) 3D, like Peter Jackson's The Hobbit.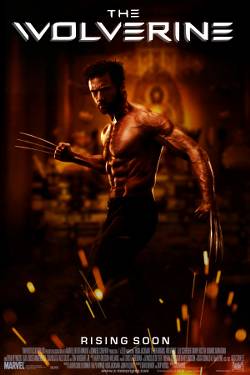 The Wolverine will be shot in Japan and Australia, and is the first X-Men film to release in 3D. We have confirmed that the film is being post converted rather than shot in native 3D, but that isn't necessarily a bad thing (The Avengers was post-converted, and that was an incredible 3D movie!)

Bryan Singer will direct X-Men: Days of Future Past with returning stars Jennifer Lawrence, Michael Fassbender, James McAvoy, Nicholas Hoult, Patrick Stewart and Ian McKellen, who could be joined by the return of Hugh Jackman, Famke Janssen, Anna Paquin, James Marsden, Ellen Page, Shawn Ashmore.

X-Men: Days of Future Past is expected on July 18, 2014.
---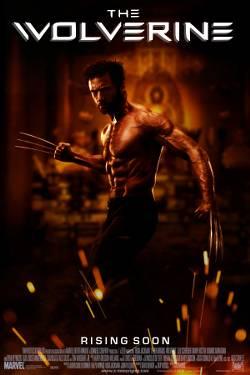 Comments