Welcome to our website
To take full advantage of all features you need to login or register. Registration is completely free and takes only a few seconds.
Posted by: Jesse on: 06/10/2013 10:36 PM
The biggest change to iPhone since the iPhone has just been announced!
While we were all awaiting a new release of iOS 7 today at Apple's WWDC convention, no one (except 3DGeeks) expected the integration of the newest 3D User Interface among many other new design changes in the operating system.
The system uses the motion sensors and accelerometer in the iPhone to recognize your position, and where you are moving to. This is expected to be the pre-release to a fully glasses-free 3D iPhone, although that would require new hardware (iPhone 6, maybe? Nah)
We are working on getting you some video showing how the new 3D GUI works, but haven't found anything yet. Here is a picture of the new system: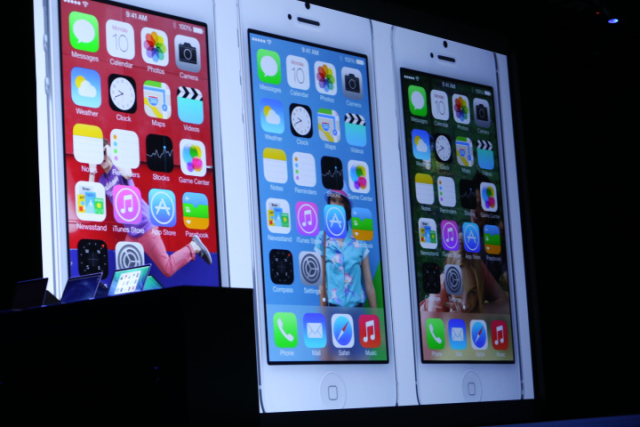 Comments
Elsewhere on the Web