Welcome to our website
To take full advantage of all features you need to login or register. Registration is completely free and takes only a few seconds.
Posted by: Jesse on: 07/07/2012 07:43 PM
Oh, yes we did...
Hey - Before any of you parents get mad....
The Booby is a sea bird which have the ability to dive and pursue their prey underwater. Known for their tameness, the Booby is easily captured eaten by hungry sailors (Back when they did such a thing). Because of this the name is thought to have been derived from the Spanish term 'bobo' meaning 'stupid'.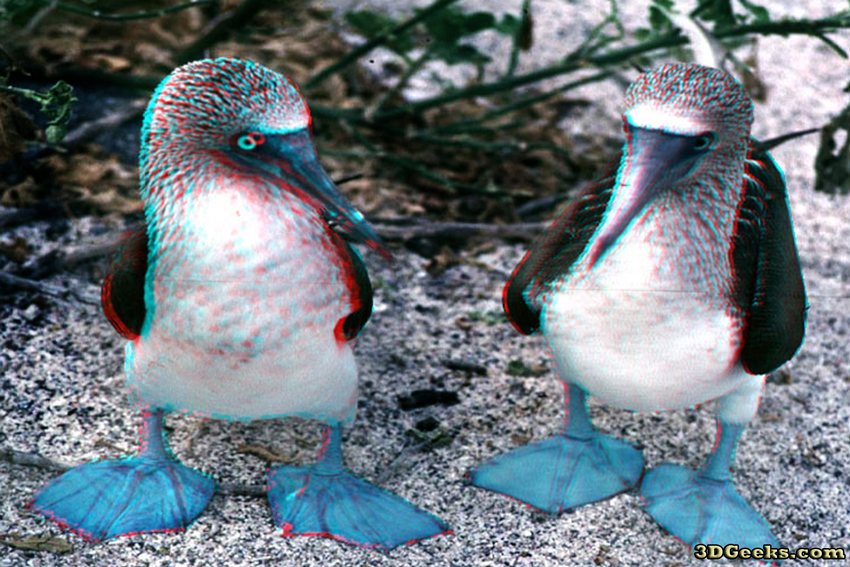 We found this photo on an old hard drive and thought it would make a nice anaglyph 3D Edition. If any knows where to give photo credit to - please drop us a note.
You need red/blue 3D glasses to view this image. If you don't have any, you can buy them
here
for just $.99!
---
Comments
Elsewhere on the Web
Lol!
Related Stories