US Government Gives $30 million for New 3D Printing Center
Posted by: Jesse on: 08/25/2012 05:22 PM [ Print | ]

---

Tweet

---
3D printing may be a cool technology for hackers and DIY'ers, but its about to change the face of big industry. With its lightweight footprint, high levels of customization, and super-speedy processing, 3D printing promises to make domestic manufacturing more competitive than overseas manufacturers, and in more areas than just plastic construction. Don't forget you that you can (theoretically) print anything on a 3D printer; even
pasta
,
sand
, and
cellular material like meat
.
Five federal agencies - the Departments of Defense, Energy, and Commerce, the National Science Foundation, and NASA – all dug into their pockets to jointly invest $45 million in the 3D printing center. An initial investment of $30 million was awarded in this week's announcement. This marks the first time the US Government has come together to build an Additive Manufacturing (the more official name for 3D printing) Innovation Institute; located in Youngstown, Ohio. The center will be a public-private partnership headed by the US Military.The main purpose of the facility is harnessing "the power of 3D printing to transform almost any digital blueprint into a physical object."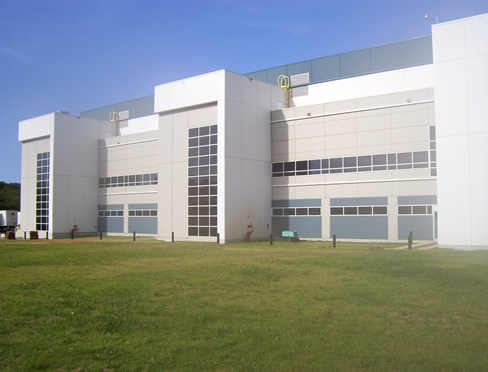 3D printing may have applications within a wide range of industries including defense, aerospace, automotive, and metals manufacturing. The Department of Defense envisions customizing parts on site for operational systems that would otherwise be expensive to make or ship. The Department of Energy figured out that 3D printing would be able to save more than 50% of energy use compared to today's 'subtractive' manufacturing processes like CNC. Thats some serious 'green' power!
The institute will also receive another $40 million from a mix of manufacturing firms, universities, community colleges, and nonprofit organizations based in Ohio, Pennsylvania and West Virginia, although we don't know the names of those organizations. By the way, this is only a small chunk of the USA's 3D printing plan. This facility will be the first of 15 manufacturing innovation institutes planned by the federal government. There may be a 3D printing center coming to your city!
---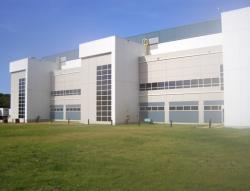 Comments
squs