Posted by: Jesse on: 02/13/2013 09:33 PM
This year, in celebration of the iconic show, Dr. Who will have a very special episode shot in 3D!
The show's writer, Steven Moffat said: "It's about time. Technology has finally caught up with Doctor Who and your television is now bigger on the inside. A whole new dimension of adventure for the Doctor to explore."

The episode will be screened by BBC HD subscribers only. On top of all this, the UK is making a set of commemorative stamps to forever immortalize the ridiculously popular show's half-century on the air.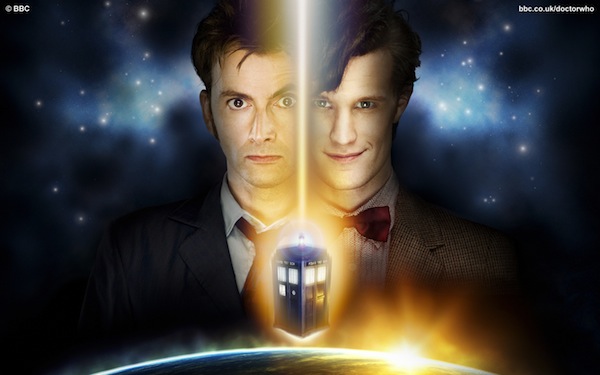 See a really cool 3D anaglyph picture of Doctor Who here!
Comments