Posted by: Jesse on: 01/29/2013 06:38 PM
If you thought the movie
I, Robot
was freaky, then this article probably isn't for you...
Today's 3D printers, although completely awesome, are not awesome enough for the robotic geeks at iRobot (the same MIT-grad company that created the Roomba vacuum). The famed compnay has just filed a pantent for a machine called the "Robotic Fabricator", an all-in-one fabricator that can print, mill, drill, and finish a final product... all without human intervention.

If you want to 3D print anything today (a fork, lets say), it would take a good bit of oversight from a human like yourself. Even after something is 3D printed, you'll have to remove unwanted burrs and powdery dust, among other things.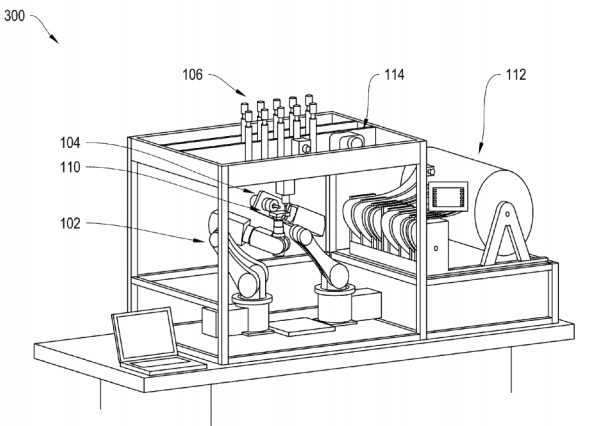 Enter the Robotic Fabricator: its robotic arms and sensors plus some creative programming will release the need for any human intervention. This 3D printer will be both a milling machine and a drill, plus an assembler. A flexible pair of grippers exhibit an impressive six degrees of freedom, so it can move the item its creating anywhere it needs. The machine can secure objects with glue, connectors, or fasteners too, so you really never need to get in the way. Just press start.

iRobot says any number of materials can be used, including ABS, polycarbonate, silicone rubbers, urethane rubbers, plastics, and low-melting-temperature metals, and even combinations of these.

All it needs next is some legs, and then we will need Will Smith to come save us...

See the full patent here.
---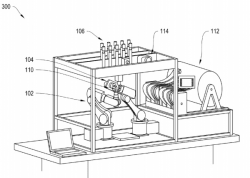 Comments