Posted by: Jesse on: 05/22/2013 05:53 PM
Doodle3D was developed by a couple guys in the Netherlands who had a couple 3D printers, but didn't actually know how to draw anything in 3D.
With Doodle3D, you can 3D print your own personal drawings on a 3D printer in a snap! The software is so simple a 7 year old can use it; plus it works on your computer, tablet (iPad), or smartphone!

Not only that, these innovators have developed a small wireless WiFi box that connects directly to your 3D printer. Then, you can make a drawing from your tablet, press print, and watch your (or someone else's) 3D printer go to work!

Doodle3D raised an incredible $73,777, which was more than $23,000 over their goal! Get ready to see this cool tool for sale soon - see more at Doodle3D's website.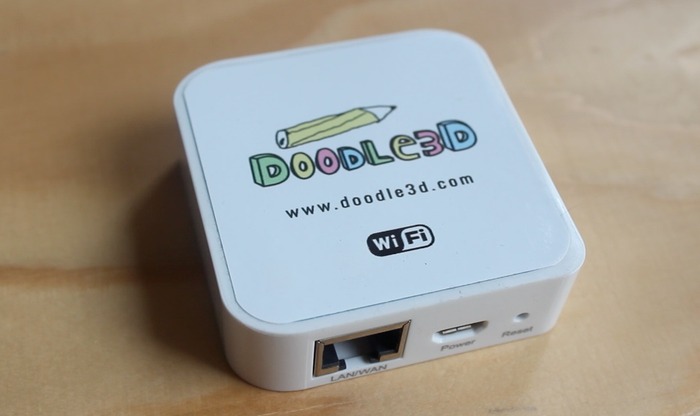 ---
Comments